VIBES Scottish Environment Business Awards
Last Updated: 05 Apr 2022
Contents
Support provided by
Scottish Enterprise
Energy Savings Trust
Highlands and Islands Enterprise

Scottish Government
NatureScot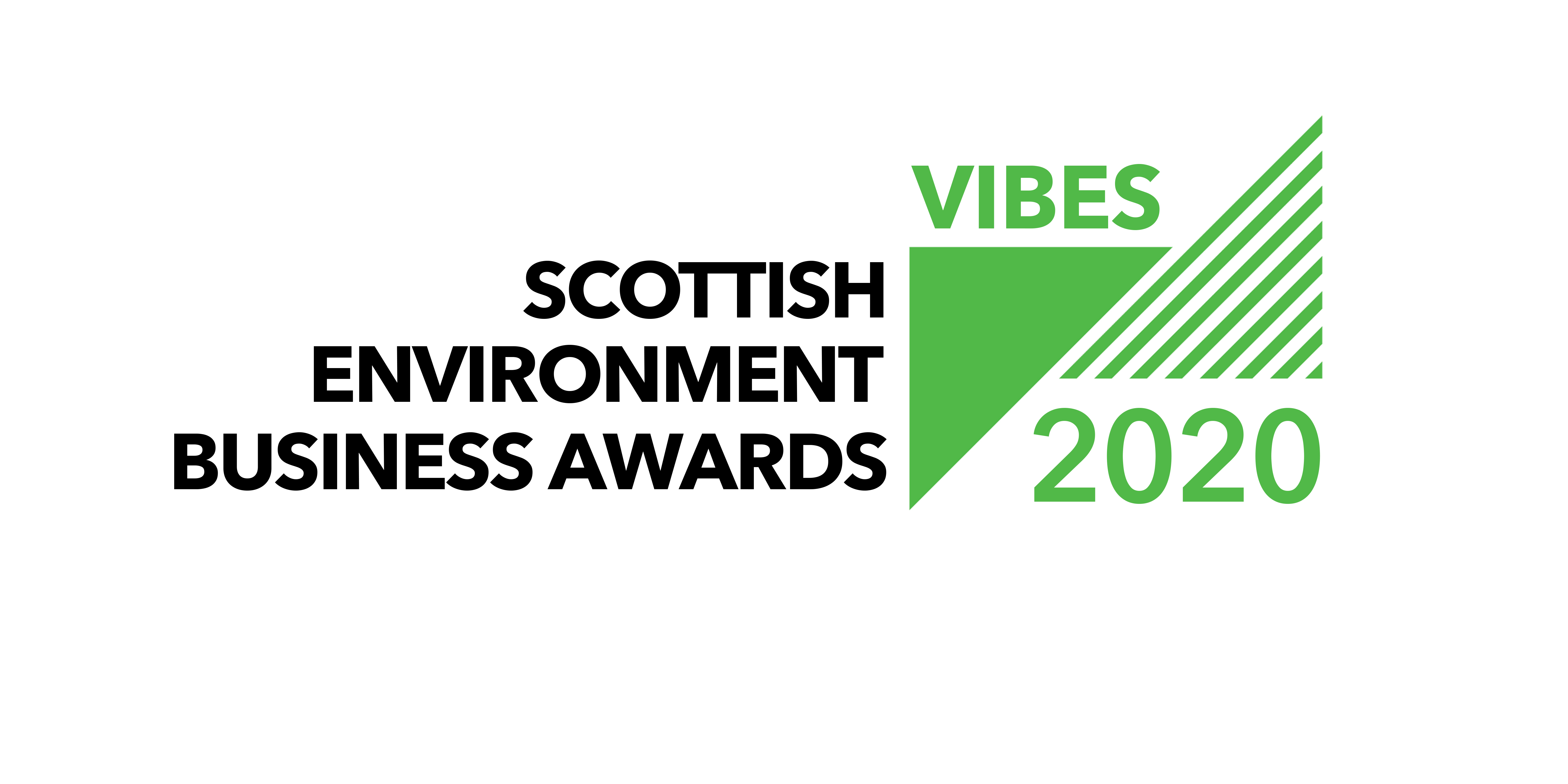 VIBES
South of Scotland Enterprise
SEPA
Scottish Water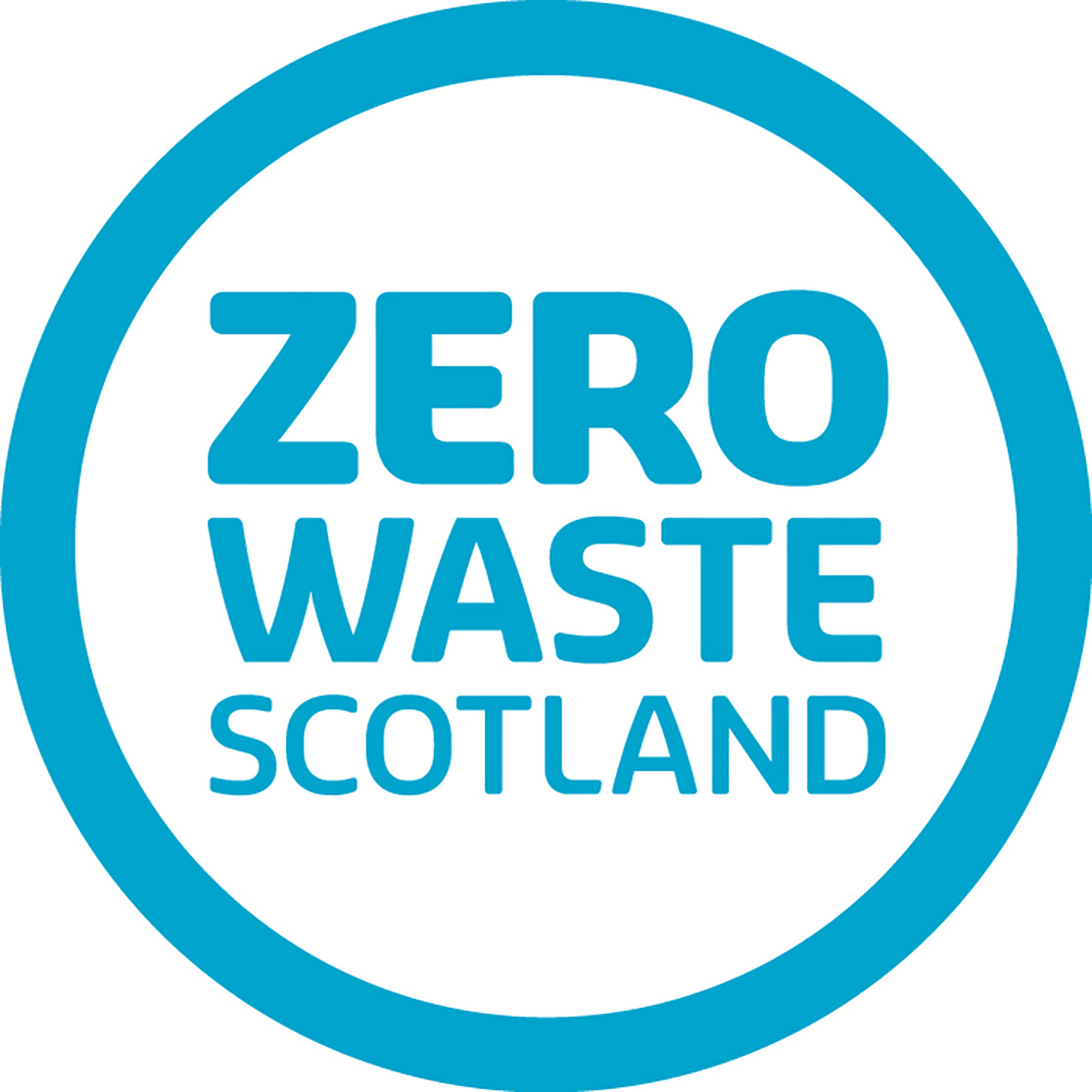 Zero Waste Scotland
What does this involve?
VIBES rewards businesses whose management, processes and products have reduced their impact on the environment and created positive economic and social outcomes.
The VIBES - Scottish Environment Business Awards are a partnership between:
Scottish Environment Protection Agency (SEPA)
The Scottish Government
Energy Saving Trust
Highland and Islands Enterprise
South of Scotland Enterprise
NatureScot
Scottish Enterprise
Scottish Water
Zero Waste Scotland
There are 12 categories:
Adapting Scotland
Circular Scotland
Engaging Scotland
Energy Transition Scotland
Hydro Nation Scotland
Innovating Scotland
Leadership Scotland
Moving Scotland
Nature Rich Scotland
Partnership Scotland
Product/Service Scotland
Small Business Scotland
You can apply for more than one category.
Application process:
The application process is split into 2 stages:
Stage 1 – Businesses apply through the VIBES online application portal. The application form is designed to draw out information particular to each award category and to enable the judging panel to assess your application.
Stage 2 - Applications scoring highest in Stage 1 will be selected as finalists and will receive a judging site visit.
Benefits of applying for a VIBES award:
completing the application acts as a useful checklist for considering different environmental issues affecting a business
potential profile associated with winning an award, including public recognition, use of "VIBES Winner" logo, case study, video and other promotion through VIBES
potential profile associated with being a finalist – increased public awareness associated with VIBES promotional activities and use of "VIBES Finalist" logo
all applicants receive bespoke feedback reports with suggestions and recommendations relating to applications together with details for the support which is available from VIBES partner organisations
networking opportunities at the awards ceremony and other events
Am I eligible?
Submissions are invited from any business located in Scotland.
What does this cost?
This is an award scheme. It is free to apply. 
Who is this for?
Private sector businesses, social enterprises and community businesses are all eligible to apply for the VIBES awards.
How long does this take?
The VIBES awards process is: 
2 March 2022 - Applications open
29 April 2022 - Applications close
May 2022 - finalists are announced
July and August 2022 - interviews with finalists take place
Important information
VIBES runs a number of events throughout the year in addition to the awards ceremony. 
Next steps
Please visit the VIBES website for more information.  
Support provided by
Scottish Enterprise
Energy Savings Trust
Highlands and Islands Enterprise

Scottish Government
NatureScot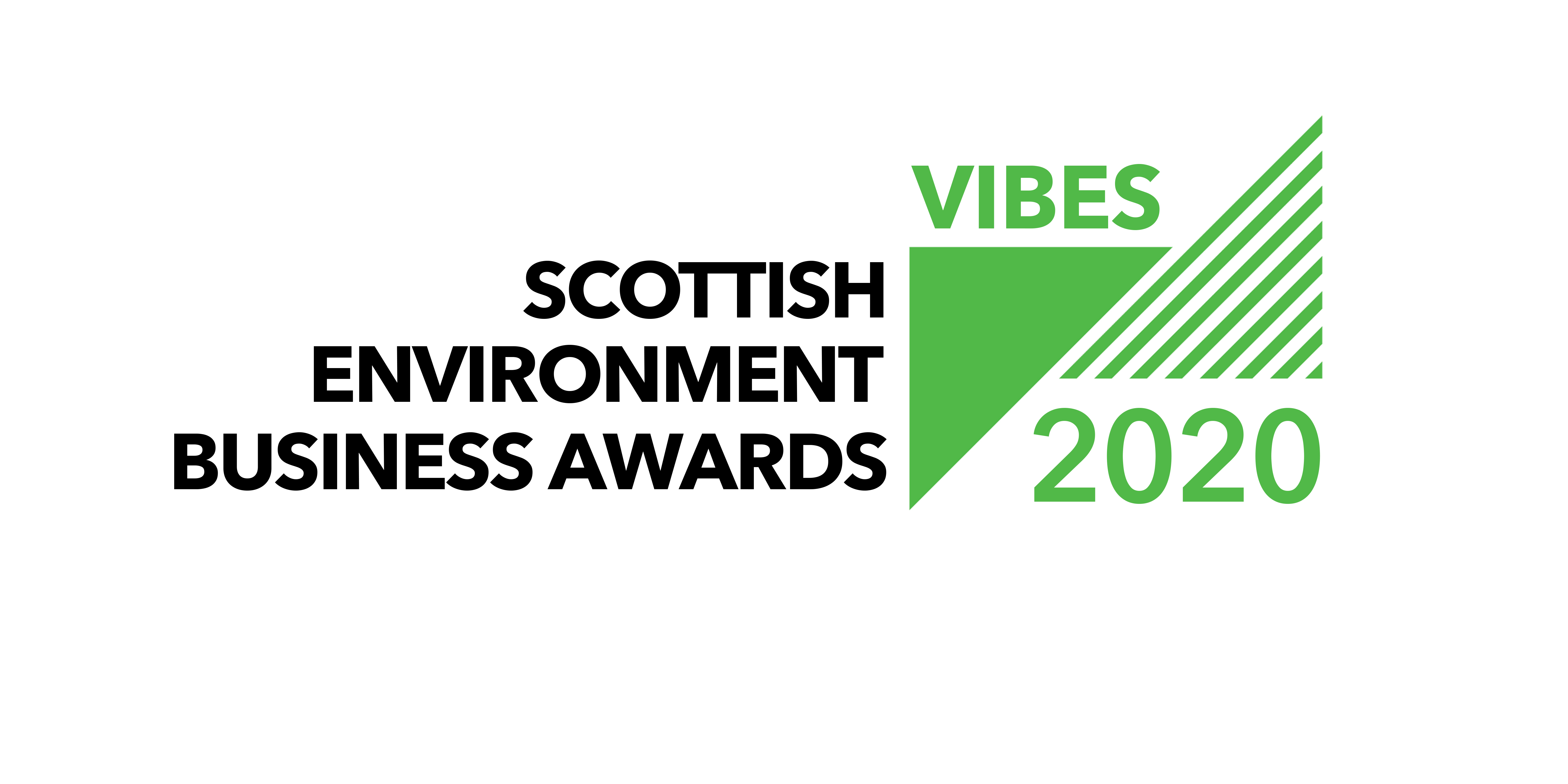 VIBES
South of Scotland Enterprise
SEPA
Scottish Water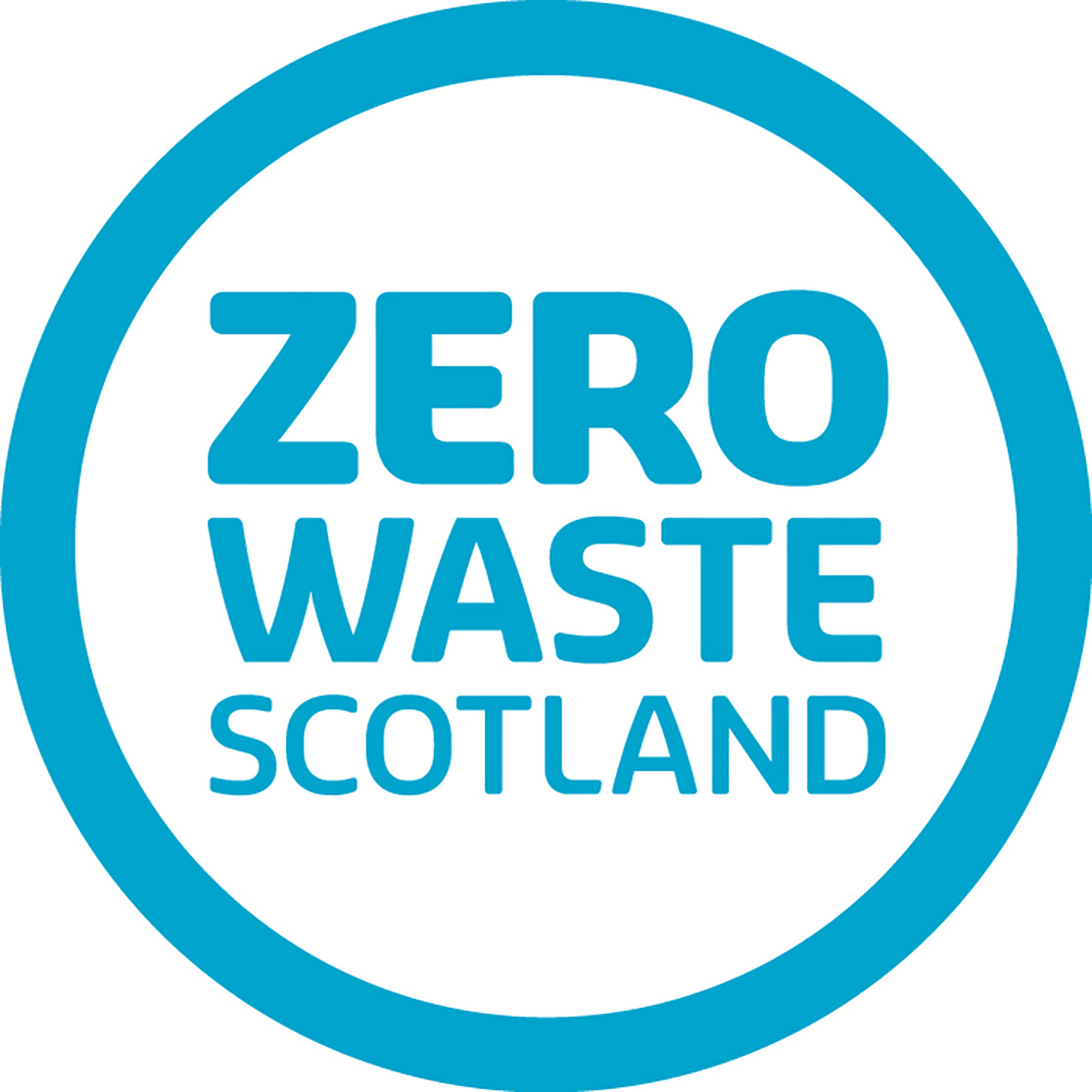 Zero Waste Scotland