Quick guide to biomass heating for your business
First Published : 02 Jul 2021
Last Updated: 15 Jul 2021
Contents
Support provided by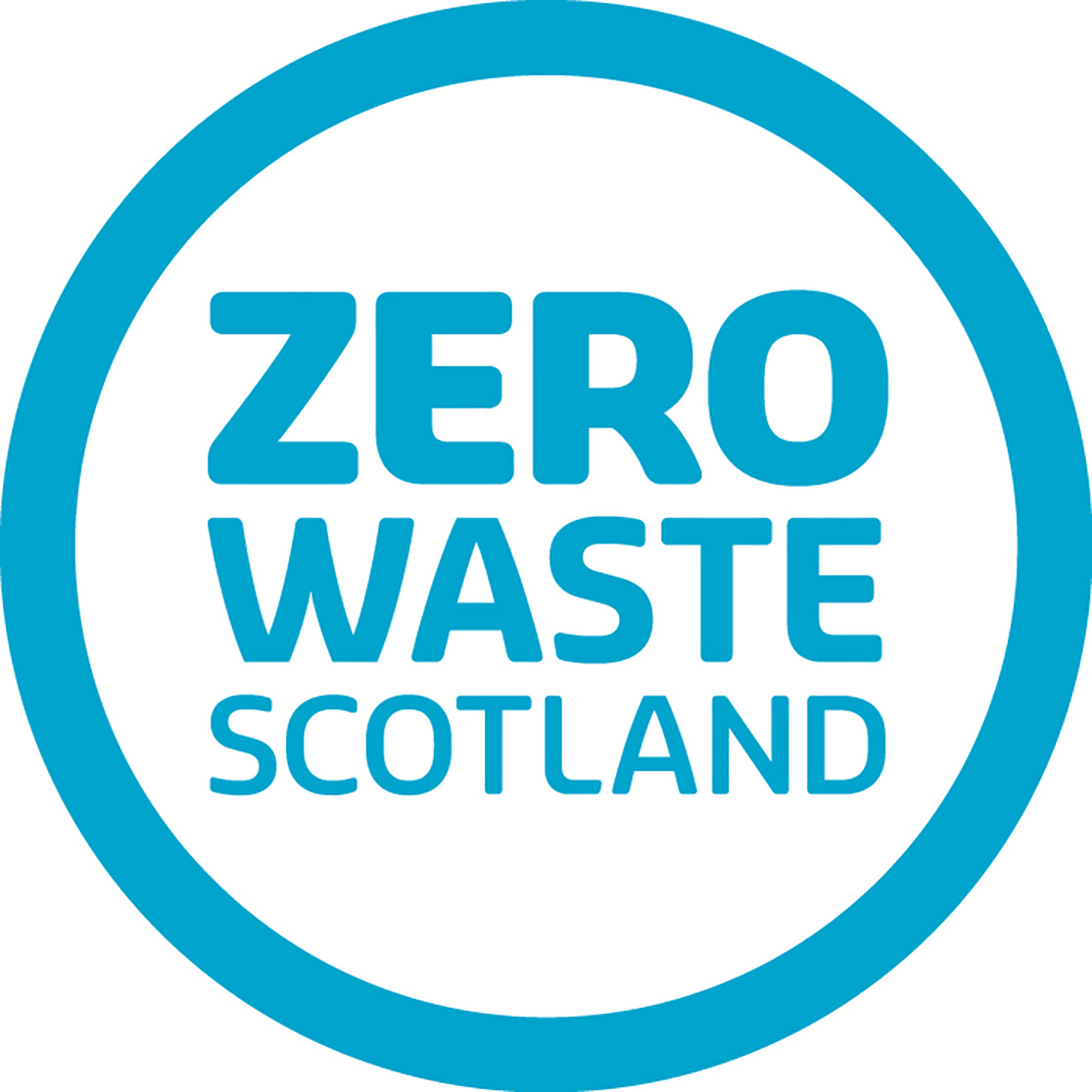 Zero Waste Scotland
What does this involve?
A biomass boiler offers a low-carbon, low-cost way to heat your business premises.
This quick guide covers:
what biomass heating is
its benefits
key considerations
indicative costs
suitable business types/sectors
frequently asked questions
You can also read case studies about other organisations which demonstrate their cost and carbon savings.
Small and medium-sized businesses can also use Zero Waste Scotland's Energy Efficiency Business Support service to help with everything from planning through to securing finance through the Scottish Government SME Loan.
Am I eligible?
Anyone can use this guide.
Scottish SMEs are eligible to apply for the Scottish Government SME Loan to help cover the cost of installing biomass heating.
What does this cost?
It is free to access this guide.
The cost to install a biomass boiler will depend on the size of your premises.
Who is this for?
Business owners interested in using renewable technology to cut energy costs and carbon impact.
How long does this take?
It takes around 10 minutes to read this guide.
Next steps
Visit Zero Waste Scotland's website to read the guide.
Support provided by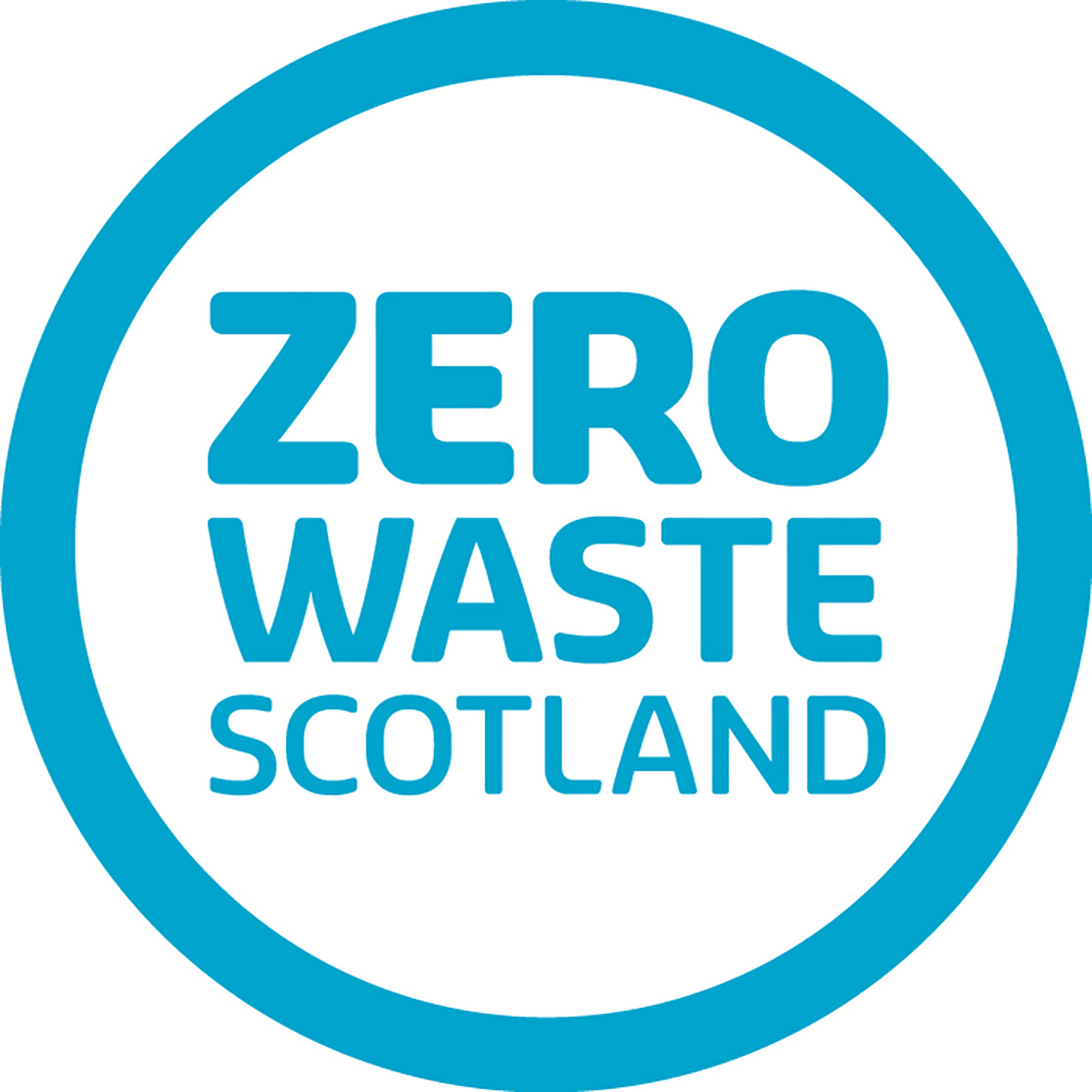 Zero Waste Scotland