How your business can save money and energy on lighting
First Published : 12 Jul 2021
Last Updated: 15 Jul 2021
Contents
Support provided by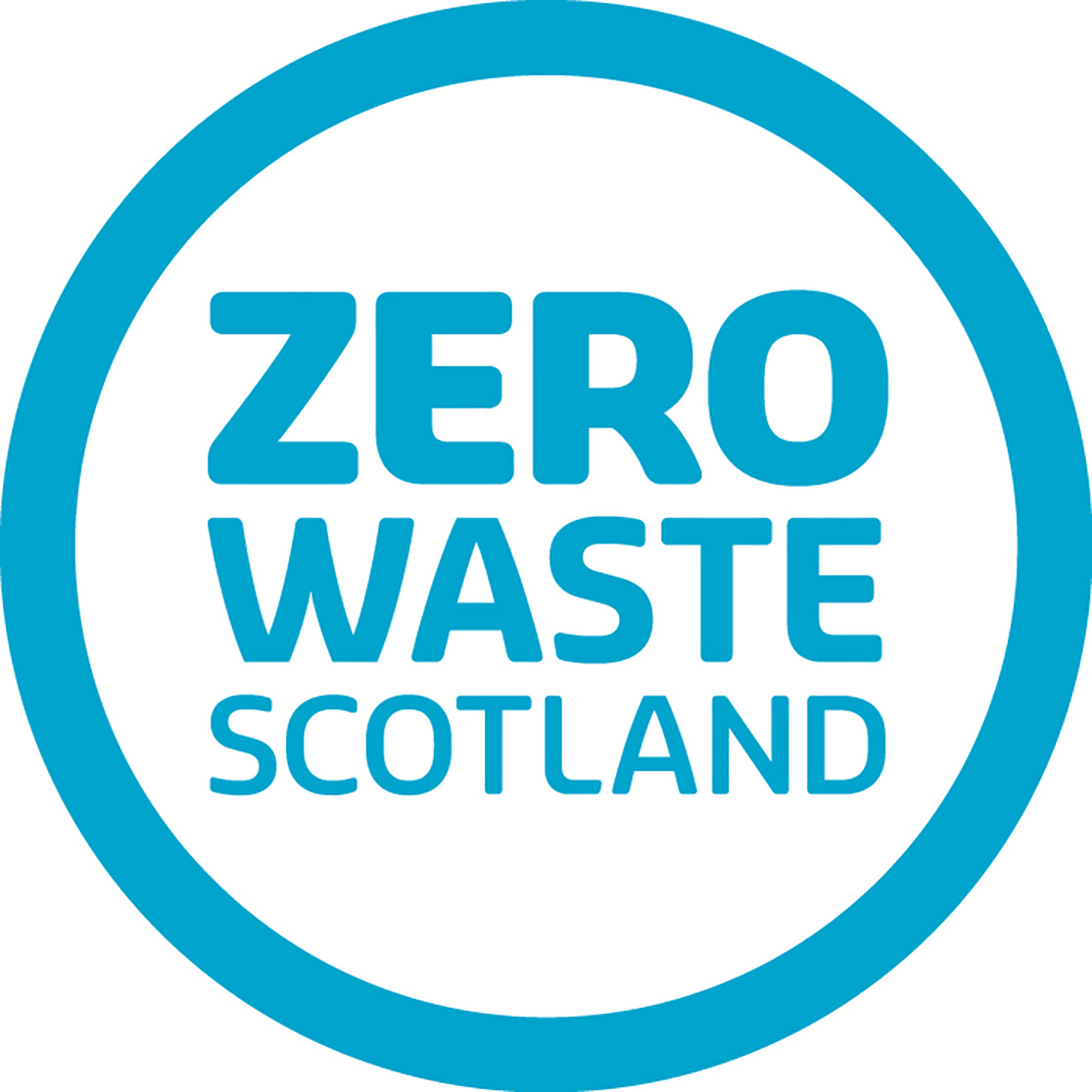 Zero Waste Scotland
What does this involve?
This comprehensive guide will help you:
understand your business's individual lighting needs, from spotlights to floodlights
explore the various lighting technology options, including LEDs and daylight sensors
coordinate your actions and engage your staff with free downloadable templates, posters and stickers
Plus, there are several ideas for saving energy at the flick of a switch. The guide also throws light on common lighting myths, and presents some illuminating case studies.
Tools to support your project are also included.
The guide is available to download as a PDF file (2.8MB).
Who is this for?
Any organisation looking to reduce their energy usage and carbon impacts.
How long does this take?
It will take around 40 minutes to read the full guide.
The practical advice from this guide can be implemented at your own pace.
Next steps
Visit Zero Waste Scotland's website to download the guide (PDF, 2.8MB).
Support provided by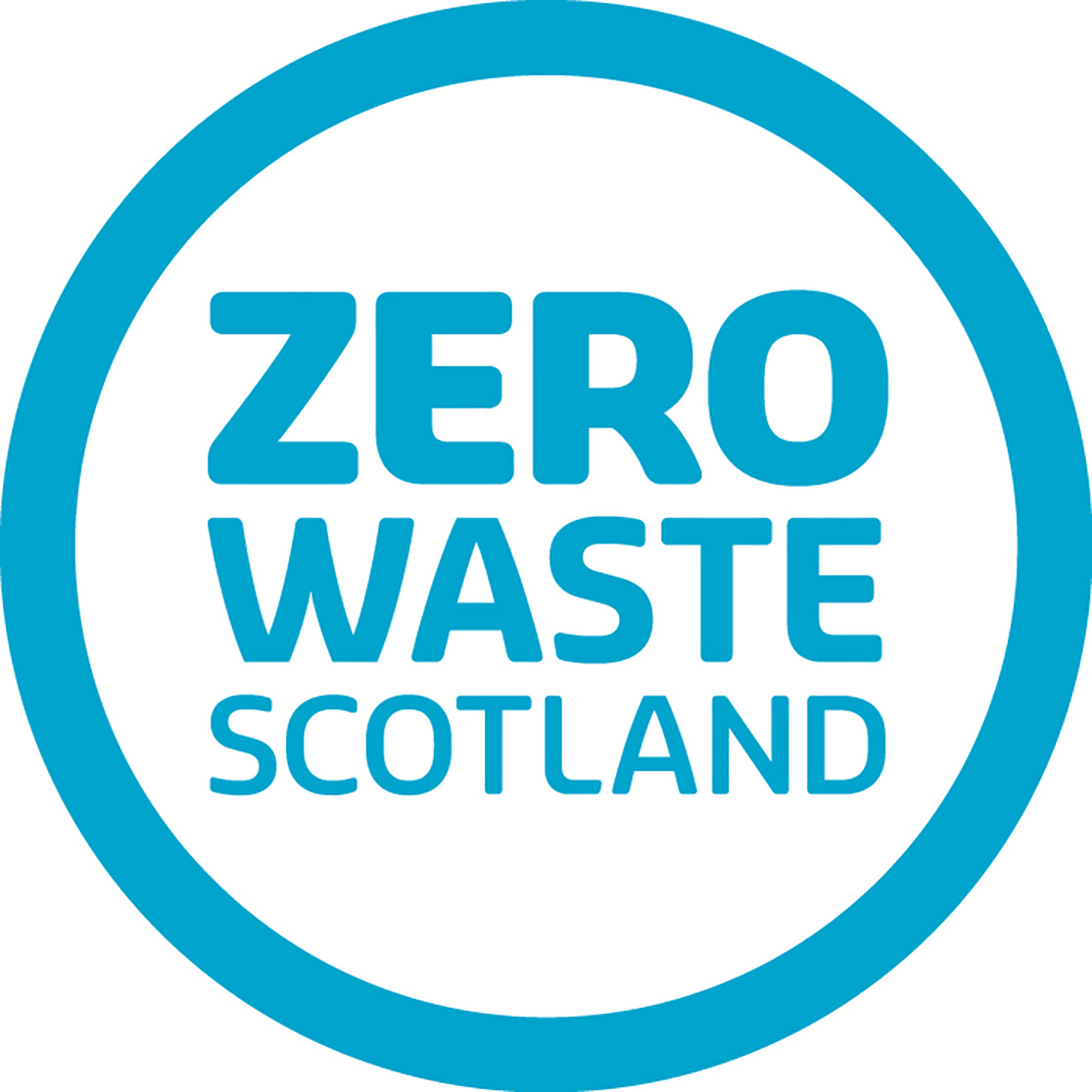 Zero Waste Scotland