Green Network for Businesses
First Published : 19 Jul 2021
Last Updated: 29 Nov 2021
Contents
Support provided by
Energy Savings Trust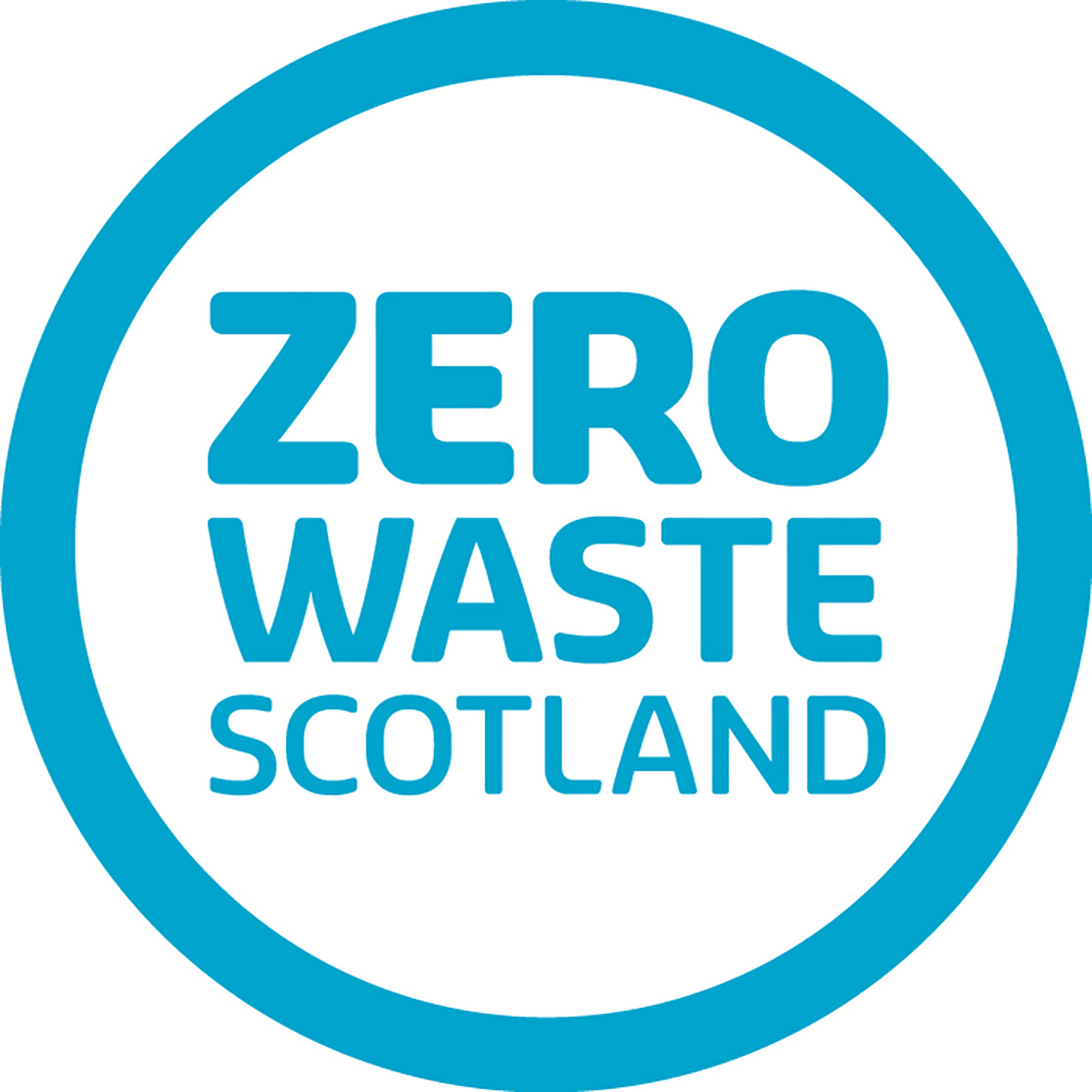 Zero Waste Scotland
What does this involve?
The Green Network for Businesses is a network that helps develop sustainable business practices in Scotland. Read their case studies to find out how other businesses have taken positive steps to reduce their environmental impact.
The online database of around 300 case studies is searchable by location, sector, or type of measure, so there should be information relevant to a wide variety of sustainability projects.
All Green Network for Businesses members have made improvements in one or more of the following areas:
reducing energy consumption
reducing waste
installing renewable technologies such as heating and solar PV
using low carbon transportation, like electric vehicles
running staff engagement campaigns to get their employees to think about their environmental impact
Many members are happy to be contacted to discuss their achievements or even allow visits to their business. Members are also invited along to events to provide first-hand accounts of their sustainability projects.
The network is also a great way for businesses to raise awareness about what they have done. All members receive a membership pack with materials they can use to showcase their green credentials, such as the Green Network for Businesses digital mark and sample social media posts. Businesses can also benefit from being highlighted in partnership newsletters and are given an easy platform to engage with other members by joining the Green Network for Businesses LinkedIn group.
To join the network and have a case study published about their business, a member simply needs to complete a questionnaire about what they have done and how involved they want to be with the network. Once the member is happy with the case study, it can be published on the site for others to discover.
The Energy Saving Trust delivers the Green Network for Businesses in partnership with Zero Waste Scotland's Energy Efficiency Business Support Service.
Am I eligible?
Any business can access the online database to read the case studies.
Any business can use the visit form associated with a case study to request further information. However, not all businesses have signed up to allow visit requests.
Any Scottish business that has taken steps to become more sustainable, and is interested in showcasing what they have achieved to others, can request to join the network by returning a detailed questionnaire.
What does this cost?
It is free to access the online database of case studies and engage with members, and it's free to join.
Who is this for?
Scottish businesses of all types and sizes who have undertaken, or want to learn more about, projects in areas such as:
reducing energy consumption
reducing waste
installing renewable technologies
adopting low carbon transport
running staff engagement campaigns
How long does this take?
After an initial discussion, by email or phone call, to discuss joining, you will be sent a questionnaire to complete.
Once you return the questionnaire, a case study will be written and uploaded to the site. Case studies are normally written within a month or two of receiving the questionnaire.  
A final draft of the case study will be sent to you to review before it is uploaded to the site.
Once approved, the case study will be published on the site within 2 working days. 
Next steps
Visit the Green Network for Businesses website for more information, to learn from the numerous helpful case studies or enquire about becoming a member. 
Support provided by
Energy Savings Trust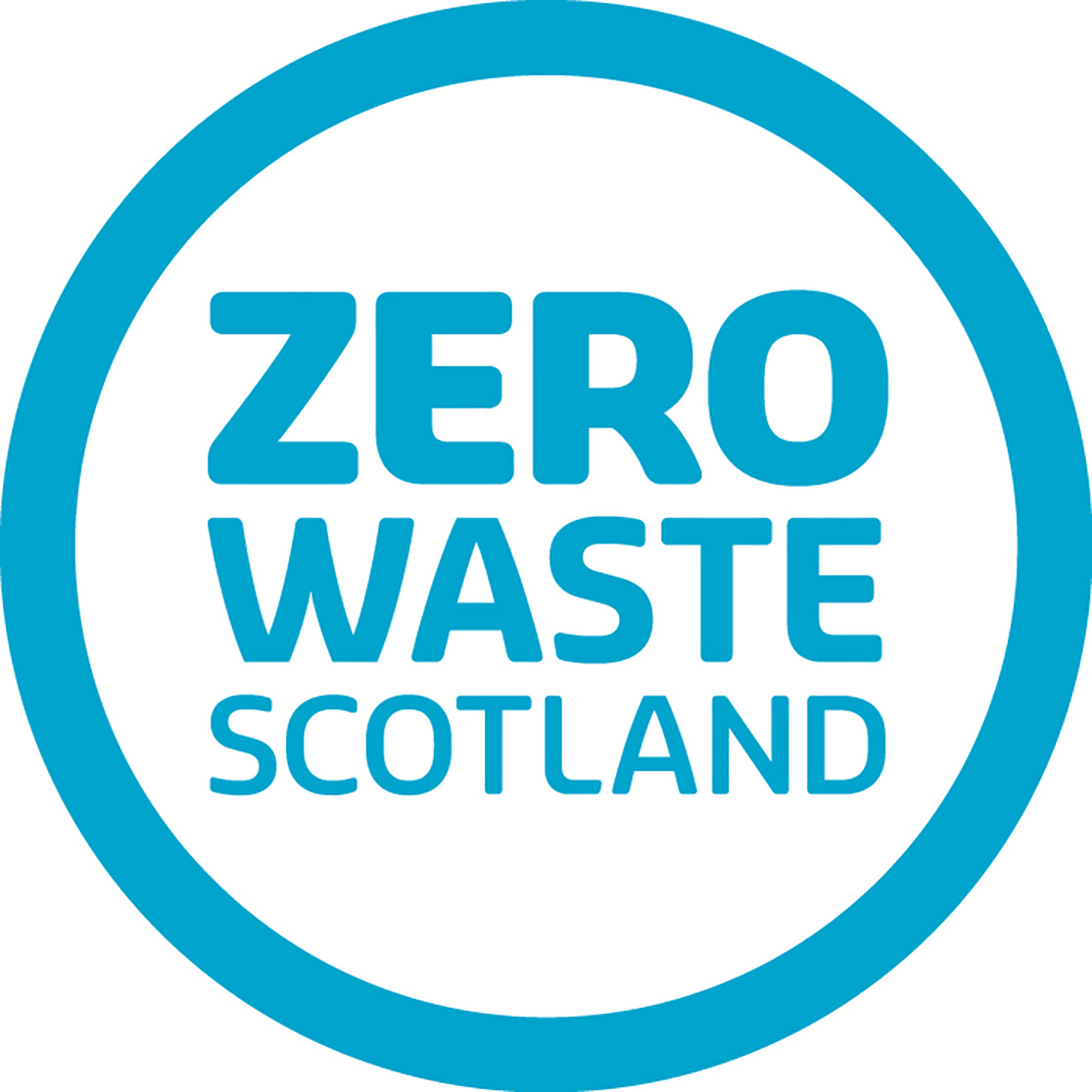 Zero Waste Scotland