Food waste reduction support for Scottish food and drink businesses
Last Updated: 27 May 2022
Contents
Support provided by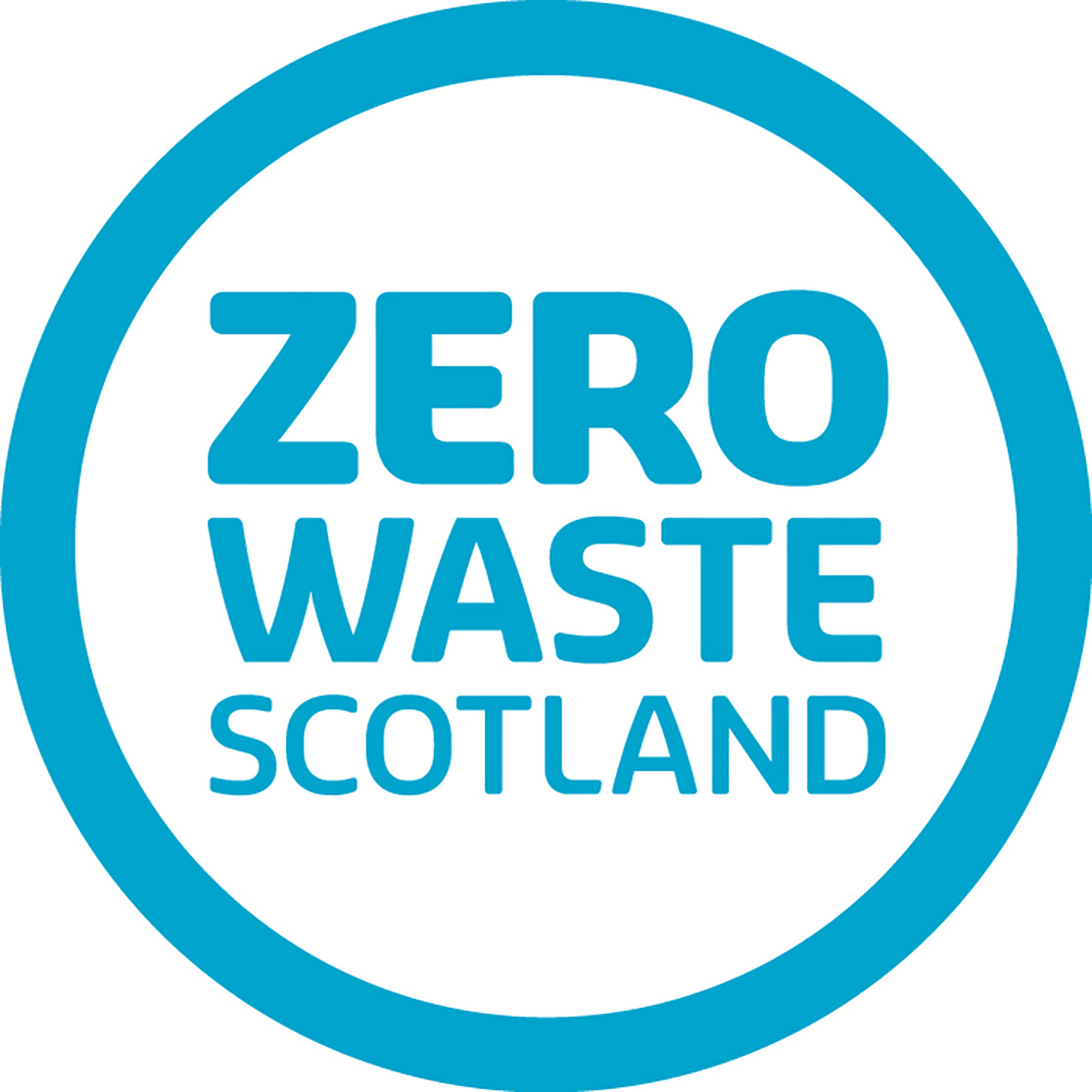 Zero Waste Scotland
What does this involve?
Zero Waste Scotland are working to reduce food waste, supporting the Scottish Government's target of reducing food waste by 33% by 2025. Their Food and Drink Advice and Support service helps food and drink businesses identify opportunities to prevent food waste and reduce costs.
Their team of food waste reduction advisers will help you to implement meaningful environmental changes and achieve significant savings. This free support and advice to businesses includes:
a food and drink opportunity assessment, to identify where and how savings can be made
a comprehensive report highlighting key actions you can take now, at no cost, and signposting major changes, including how to access support and financing
support for the implementation of new equipment, systems and processes
Whether you are a small café, large food and drink manufacturer, brewery, butcher, hotel, restaurant, or other business – they can support you to become more sustainable.
This specialist consultancy service is free as it is funded by the Scottish Government and the European Regional Development Fund.
Am I eligible?
Food and drink assessments are available free of charge to Scottish food and drink organisations of all sizes. 
Who is this for?
Scottish food and drink organisations of all sizes, across all sectors.
How long does this take?
They will respond to your enquiry within 5 working days.
Important information
You will be teamed with a dedicated advisor who can do a virtual assessment or visit your business site.
Next steps
Please visit the site for more information or to request a free assessment. 
Support provided by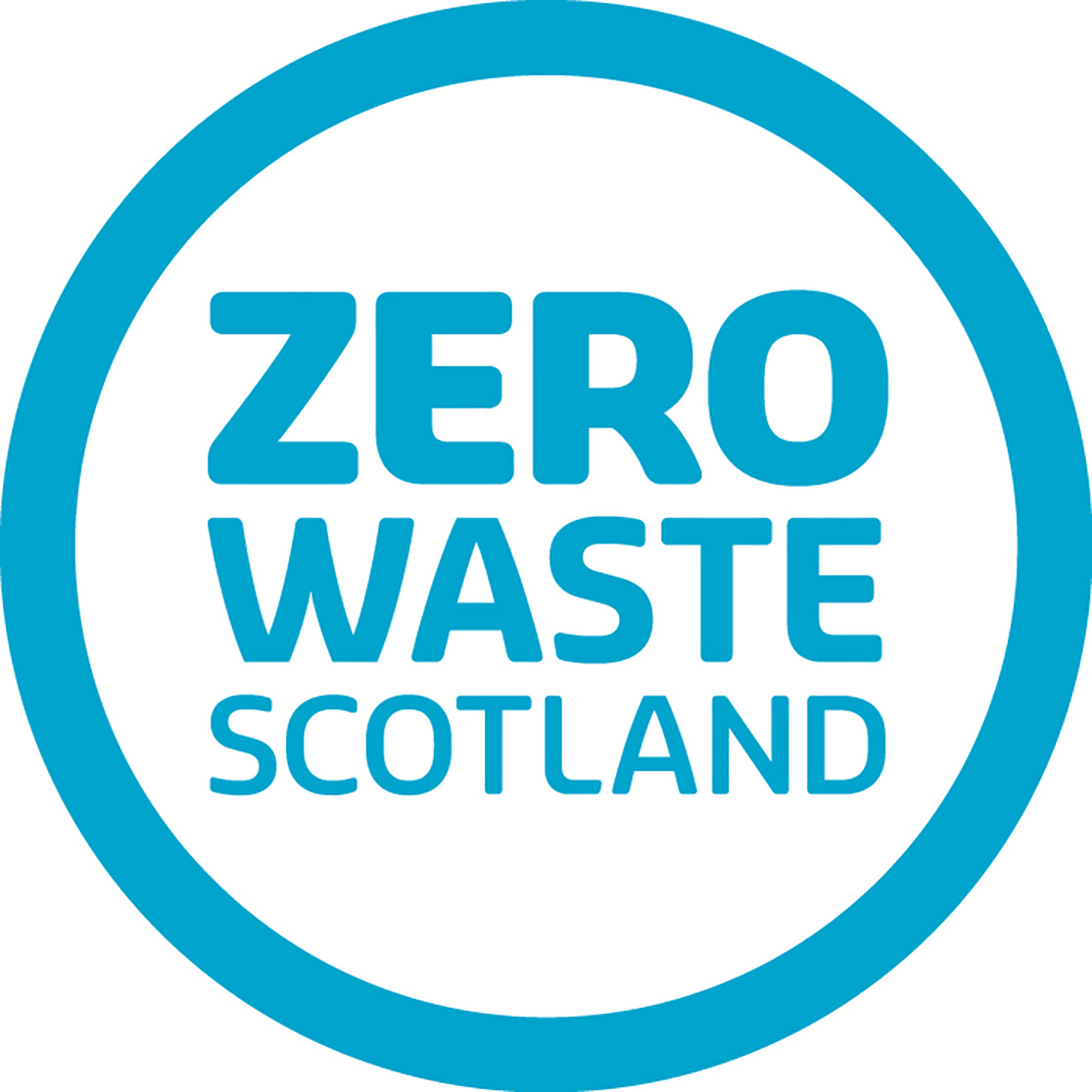 Zero Waste Scotland