Free food waste reduction workshops for employees
First Published : 20 Jul 2021
Last Updated: 29 Nov 2021
Contents
Support provided by
Energy Savings Trust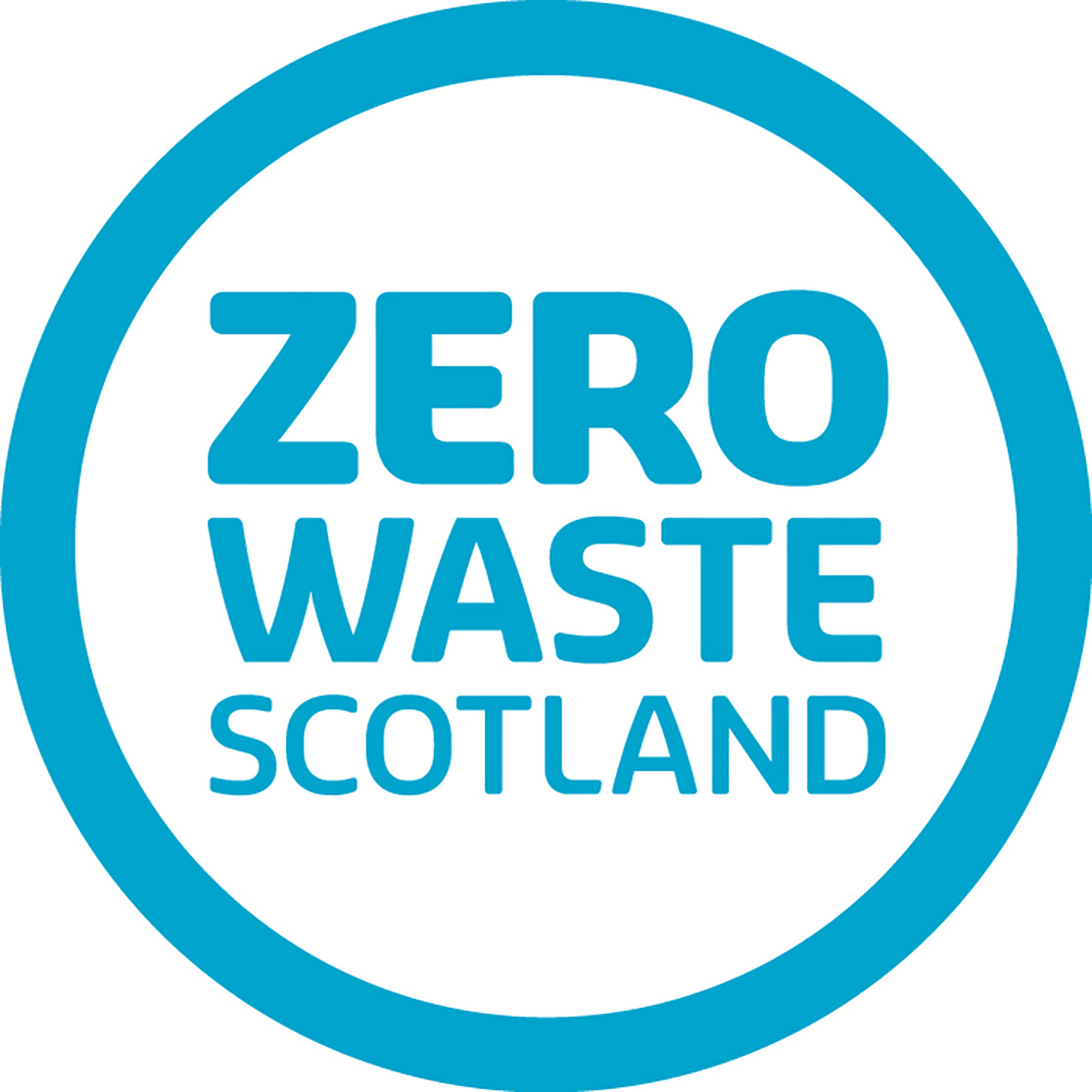 Zero Waste Scotland
What does this involve?
Energy Saving Trust is working with Zero Waste Scotland to offer free, fun and interactive Love Food Hate Waste training workshops to help employees understand how best to reduce food waste at home.
Love Food Hate Waste workshops empower your employees to:
• save up to £440 a year by reducing food waste at home
• play their part in reducing the impact of food waste and creating a greener Scotland
• reduce food waste at work as they become more attuned to sustainable behaviour at home

Fully funded by the Scottish Government, the Energy Saving Trust's expert trainers can deliver the sessions remotely or at any location across Scotland, and the workshops can be tailored to suit your specific needs. Attendees get a free food waste saving pack to take away and the chance to enter a free prize draw to win ticket vouchers worth £100 (terms and conditions apply).
Am I eligible?
Workshops can be arranged for groups of 10 or more employees of businesses in Scotland.
What does this cost?
The workshops are free of charge.
Who is this for?
Community organisations and the employees of businesses in Scotland.
How long does this take?
Workshops can be arranged at a time that is convenient for your organisation. Workshops are typically between 1 to 1.5 hours long.
Next steps
Please submit an enquiry by emailing employeeengagement@est.org.uk and an adviser will be in touch to discuss your needs.
Alternatively, visit the Energy Saving Trust website to find out more.
Support provided by
Energy Savings Trust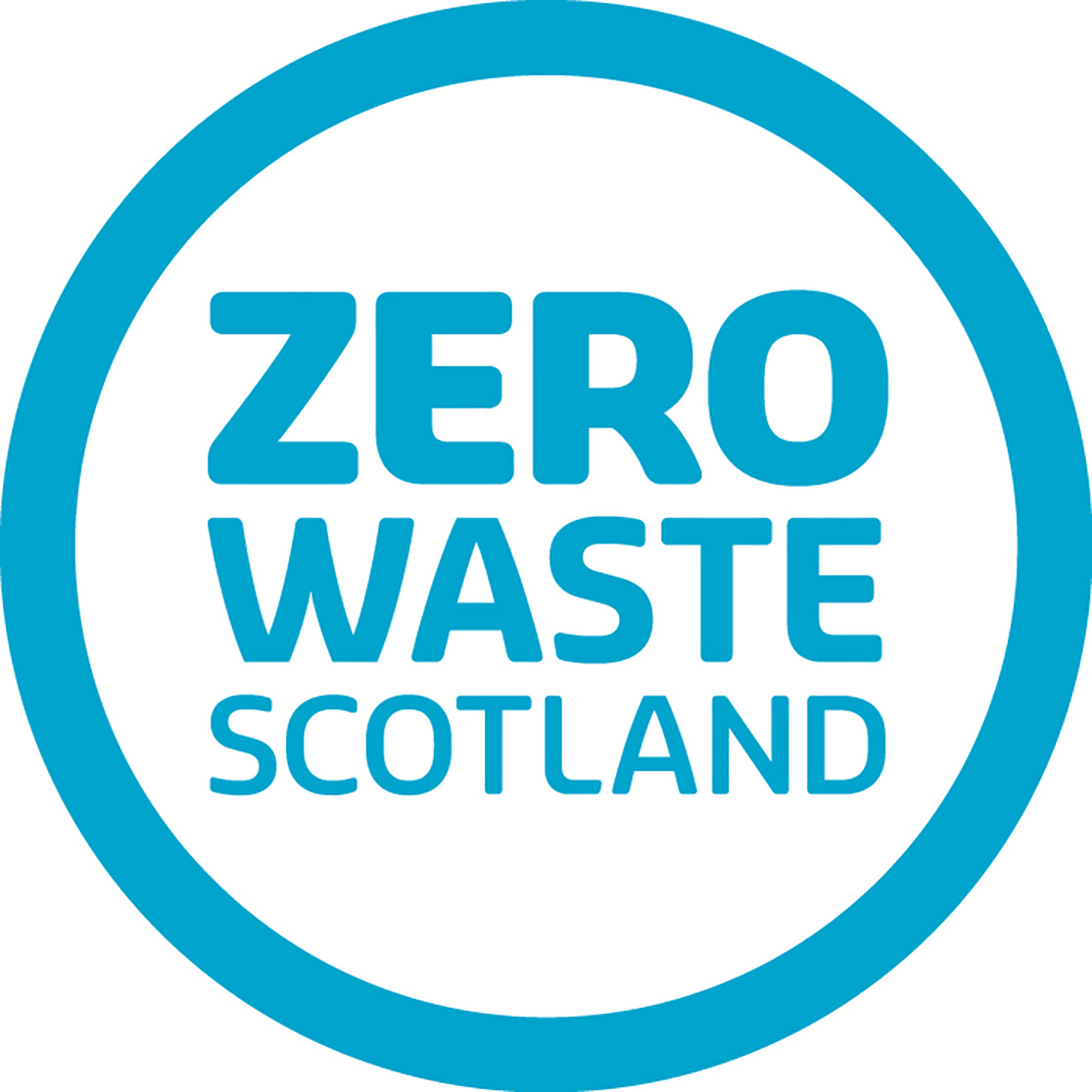 Zero Waste Scotland