How to write an environmental policy
First Published : 12 Jul 2021
Last Updated: 15 Jul 2021
Contents
Support provided by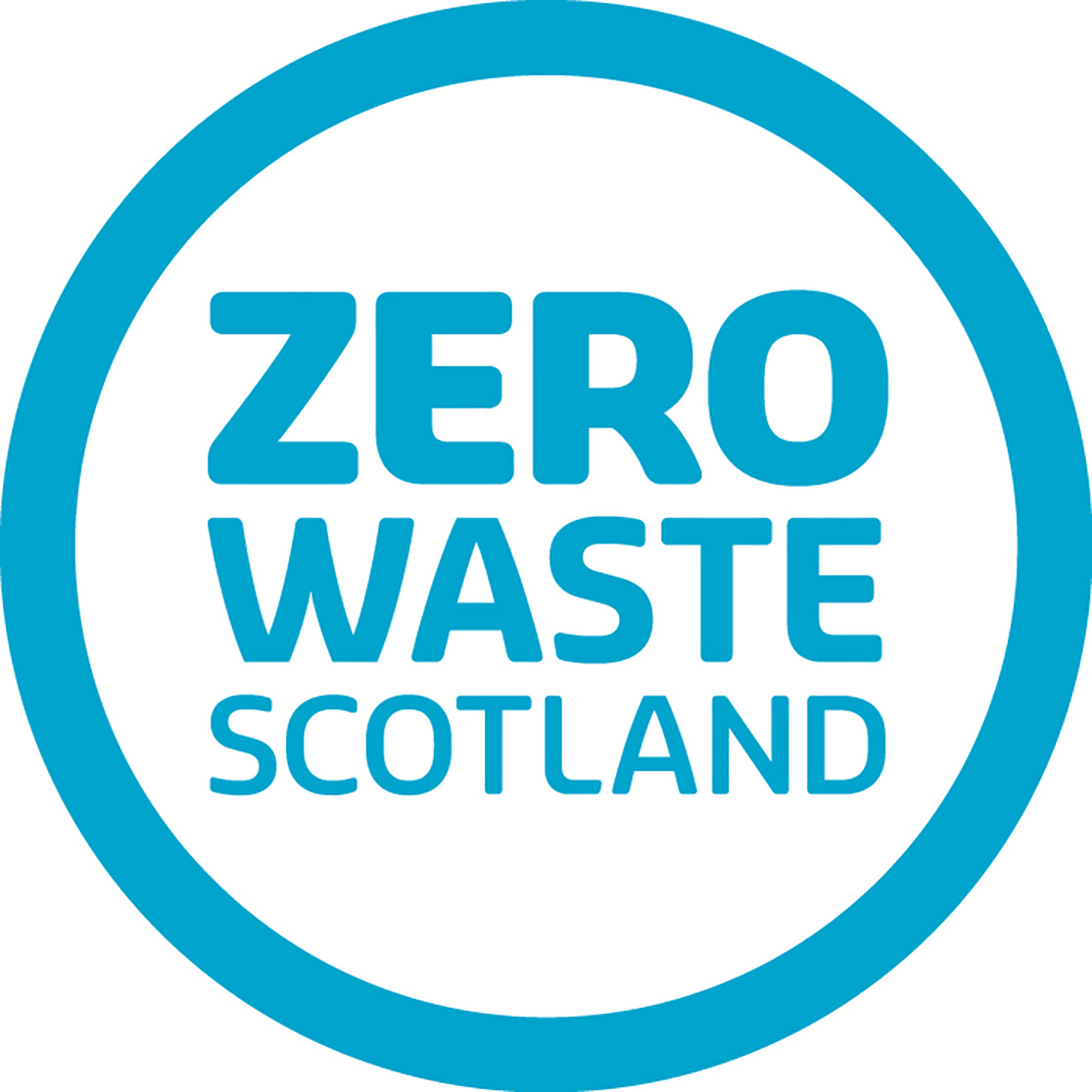 Zero Waste Scotland
What does this involve?
During the current climate emergency, it's important to consider how you can reduce the environmental impact of your business.
A well-defined and up-to-date environmental policy will help your business stay on track and communicate your green credentials. It can also help attract new business, boost staff morale and keep sustainability on the business agenda.
This guide offers tips on how to write an environmental policy for your business. It includes downloadable examples of environmental policies (PDF, 244KB) and a checklist of things to consider (Word, 92.2KB).
Who is this for?
Anyone can use this guide.
How long does this take?
It will take around 10 minutes to read the guide. 
The time required to write your environmental policy will vary.
Next steps
Visit Zero Waste Scotland's website to read the guide and download the supporting documents.
Support provided by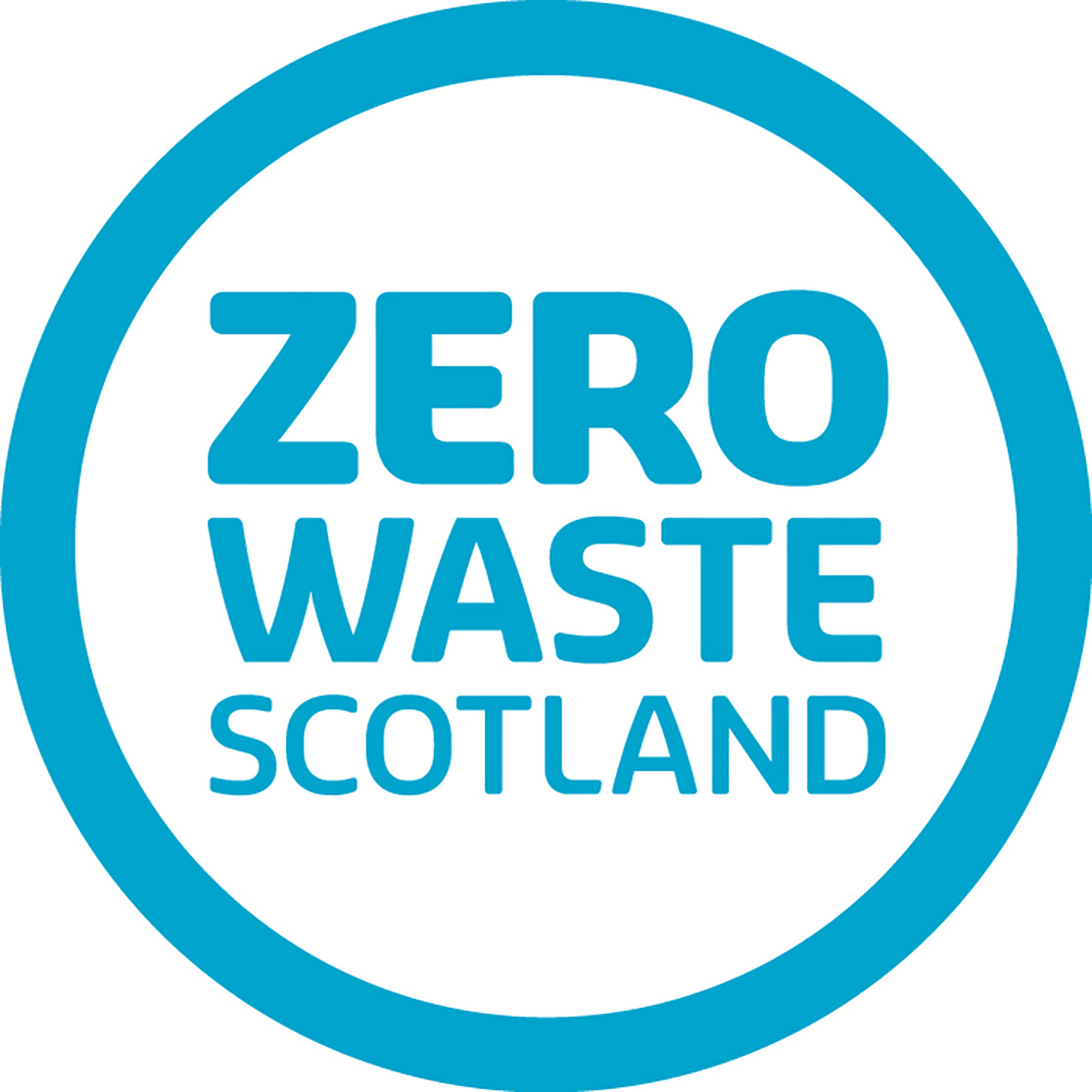 Zero Waste Scotland