How to procure resource-efficient equipment
First Published : 05 Jul 2021
Last Updated: 15 Jul 2021
Contents
Support provided by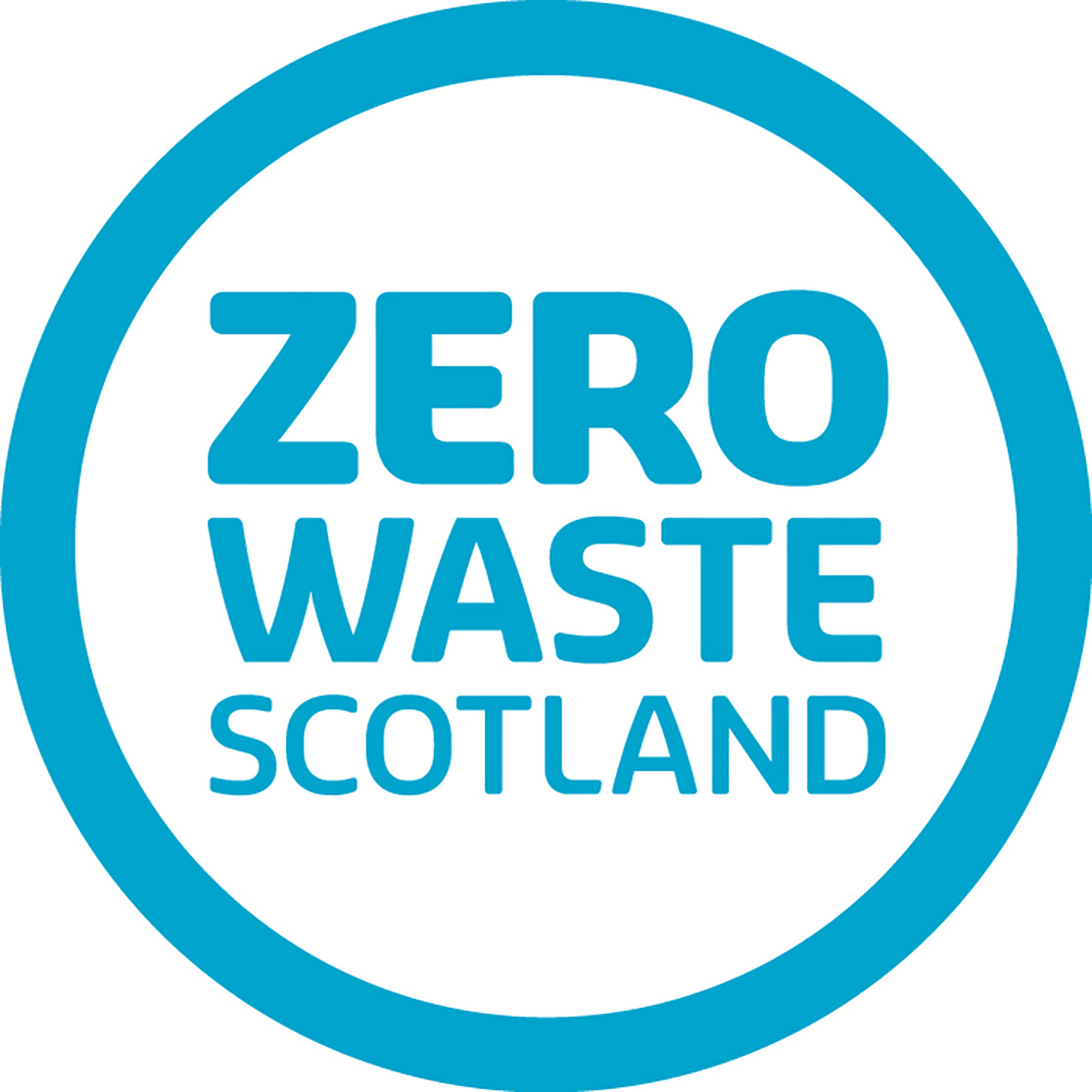 Zero Waste Scotland
What does this involve?
With rising costs and customer pressure to be 'green', businesses across Scotland must carefully manage their resource use and environmental performance.
There are many products you can purchase to help your business become more resource-efficient, cutting your bills and environmental impact - including low or no-cost options. But many of the projects that deliver the biggest savings in the long term are likely to involve purchasing new equipment or investing in building upgrades.
This free guide from Zero Waste Scotland provides the information you need to support your planning and decision-making. It provides the information you need to select suppliers, write specifications and price jobs when buying equipment with a long lifespan, such as boilers, bathroom fittings and insulation.
The guide is available to download as a PDF file (1.2 MB).
What does this cost?
It is free to read the guide.
The cost of purchasing new equipment and other upgrades will vary based on the options you choose.
Who is this for?
Businesses interested in upgrading or purchasing more efficient equipment.
How long does this take?
It will take around 20 minutes to read the guide.
Next steps
Visit Zero Waste Scotland's website to download the guide (PDF, 1.2 MB - file will download immediately when you click the button below).
Support provided by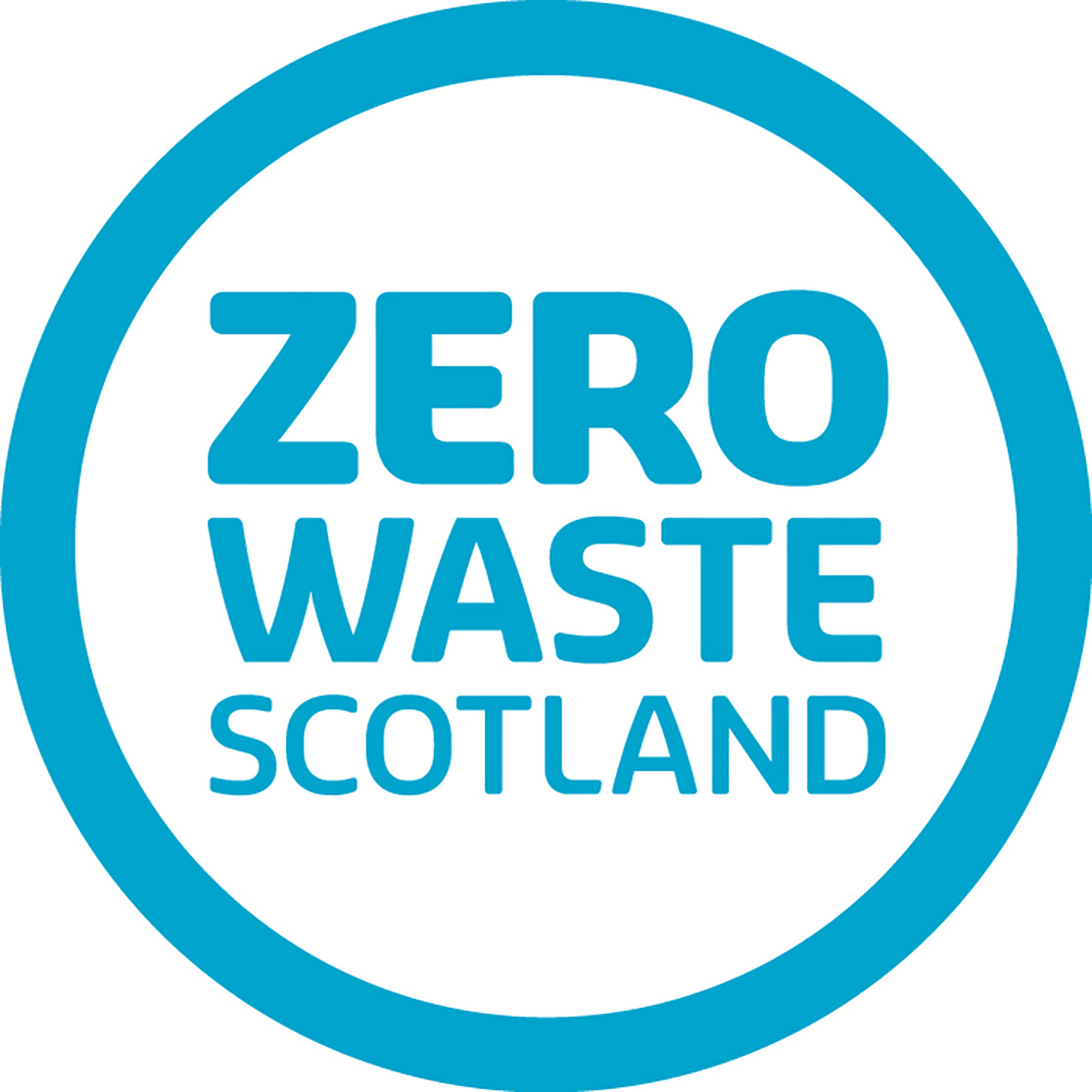 Zero Waste Scotland