How to develop a business case for energy efficiency projects
First Published : 12 Jul 2021
Last Updated: 15 Jul 2021
Contents
Support provided by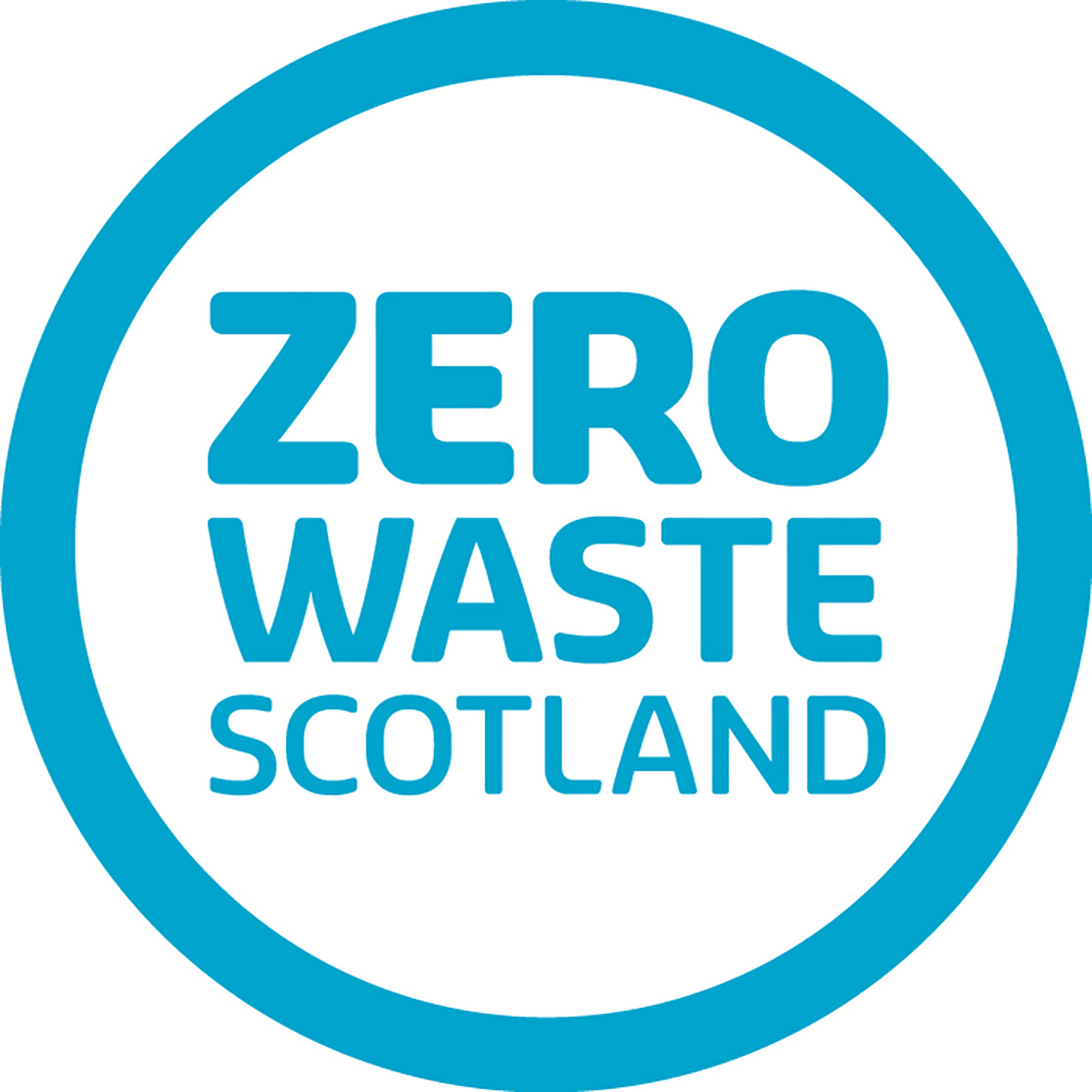 Zero Waste Scotland
What does this involve?
Accessing finance is often a major barrier to the implementation of energy efficiency projects in small and medium-sized enterprises and, ultimately, the business benefits that these projects can deliver. This guide will show you how to prepare a robust business case for investment to present to your senior management or external lenders.
A strong business case will help justify your project. It details the allocation of funds and resources to make the change work and is useful in securing management approval.
A good business case will answer all the questions that decision makers may ask. It should:
provide clear evidence of the economic, environmental and/or social reasons why the investment is needed
demonstrate that the solution being proposed is an attractive proposition
provide enough information to allow the reader to assess the proposal as a standalone document
include an analysis of the project costs, benefits, risks and implementation timetable
present a concise proposal with a single recommendation or request
The guide covers:
what a business case is
knowing your audience
finance options
what to include in your business case
rationale for the project
identifying the solution
project plans
financial analysis
cost-benefit analysis
sensitivity analysis
risk analysis
The guide is presented as a downloadable PDF file (2MB).
Who is this for?
Anyone can use this service.
How long does this take?
The guide takes around 15 minutes to read.
The time to develop a business case will vary depending on how much preparatory work you have done to date.
Next steps
Visit the Zero Waste Scotland website to download and read the guide (PDF, 2 MB). The document will download immediately when you click the button below.
Support provided by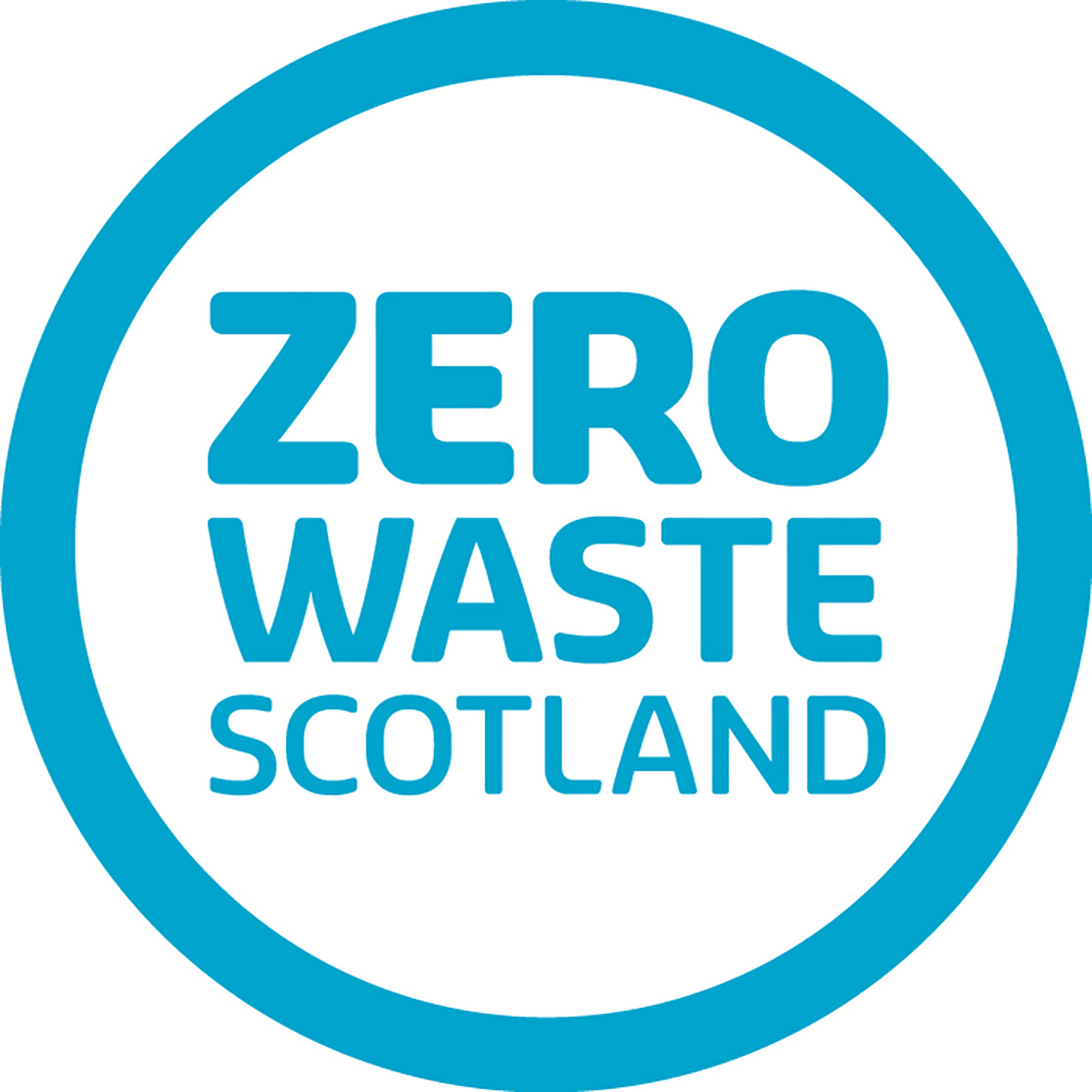 Zero Waste Scotland