Guide to buying a heat pump for your business
First Published : 23 Aug 2021
Last Updated: 29 Nov 2021
Contents
Support provided by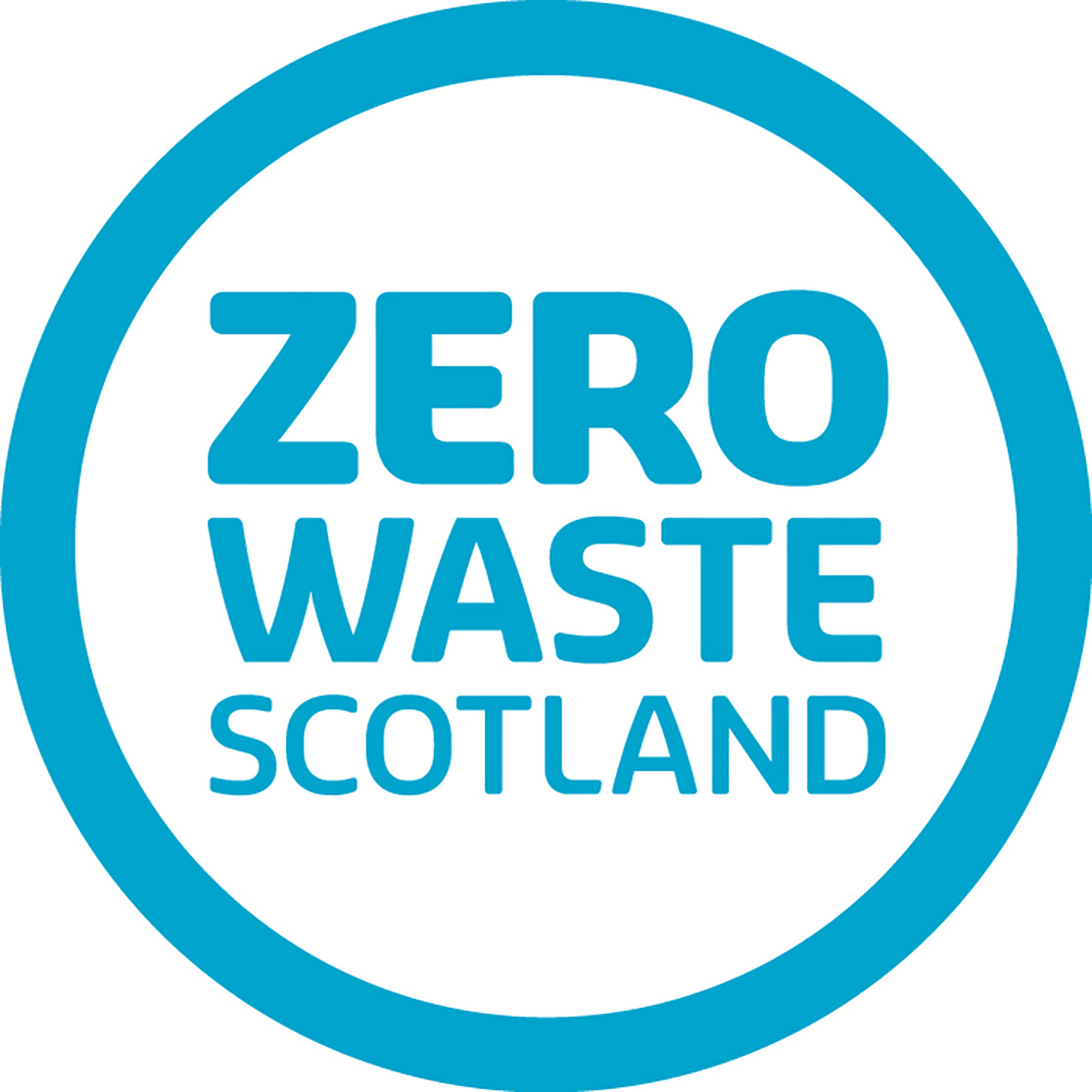 Zero Waste Scotland
What does this involve?
This guide gives clear step-by-step guidance on how to buy a heat pump, including the information you need to have informed conversations with potential suppliers. This will help you avoid common pitfalls and buy the best heat pump system to suit your organisation's needs.
If you have had a free energy efficiency assessment carried out and your report recommends installing a heat pump, then you're ready to move on to the next step and start to find the right supplier. If not, get in touch with Zero Waste Scotland's Energy Efficiency Business Support Service for your free and impartial energy efficiency assessment.
Am I eligible?
Anyone can use this service.
Who is this for?
Businesses of any size which are considering renewable technology as a solution to reduce carbon and energy costs.
Next steps
Visit the Zero Waste Scotland website for more information and to request a copy of the guide (you will need to submit your personal details).
Support provided by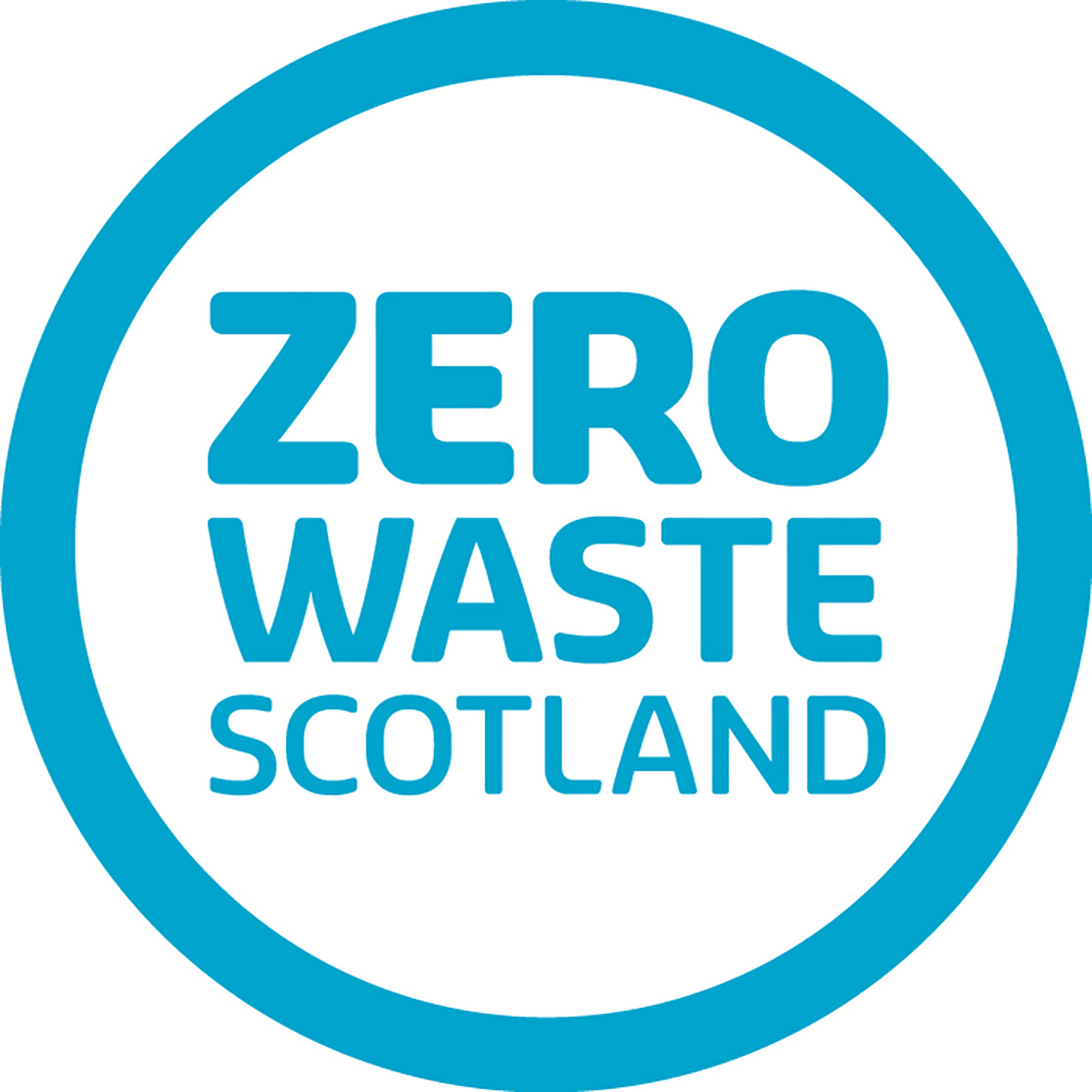 Zero Waste Scotland