Guide on how to conduct an energy audit
First Published : 12 Jul 2021
Last Updated: 15 Jul 2021
Contents
Support provided by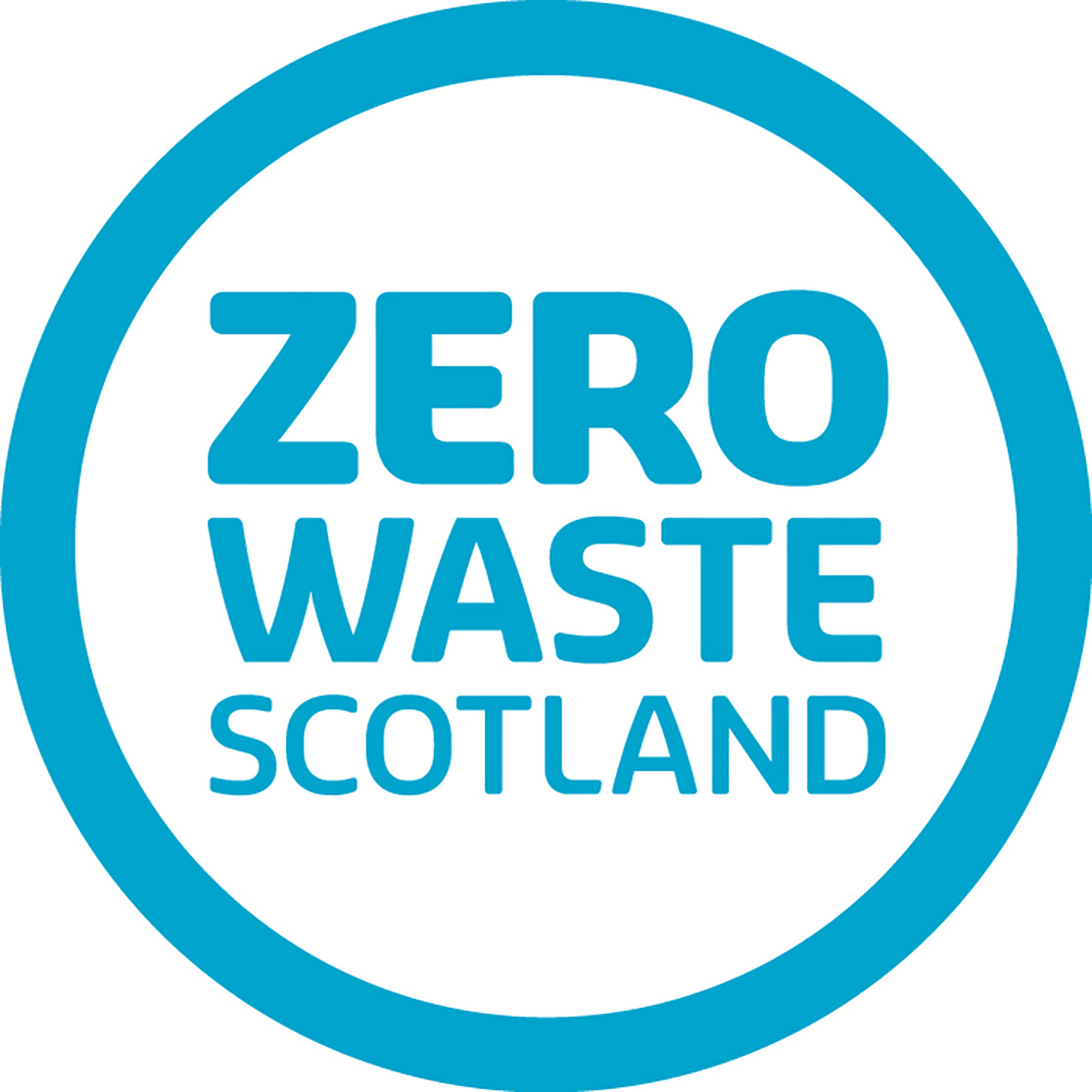 Zero Waste Scotland
What does this involve?
Wasted energy means wasted money - plus it contributes to damaging climate change. Cut your energy use to save on costs and make your business fit for a sustainable future.
This guide shows you how to calculate your current energy use, from fuel-bill analysis and site inspections, right down to the wattage of the last light bulb. It is available to download as a PDF file (2.1MB).
It comes with a useful checklist (PDF, 182KB), along with a host of tried-and-tested energy-saving ideas, which you can put into action right away. Plus, there's a tool to create an effective action plan (Excel, 119KB) and fully-costed business case.
Who is this for?
Anyone can use this guide.
How long does this take?
This guide will take around 30 minutes to read. You'll also need additional time to use the learning tools.
Next steps
Visit Zero Waste Scotland's website to download the guide and supporting tools.
Support provided by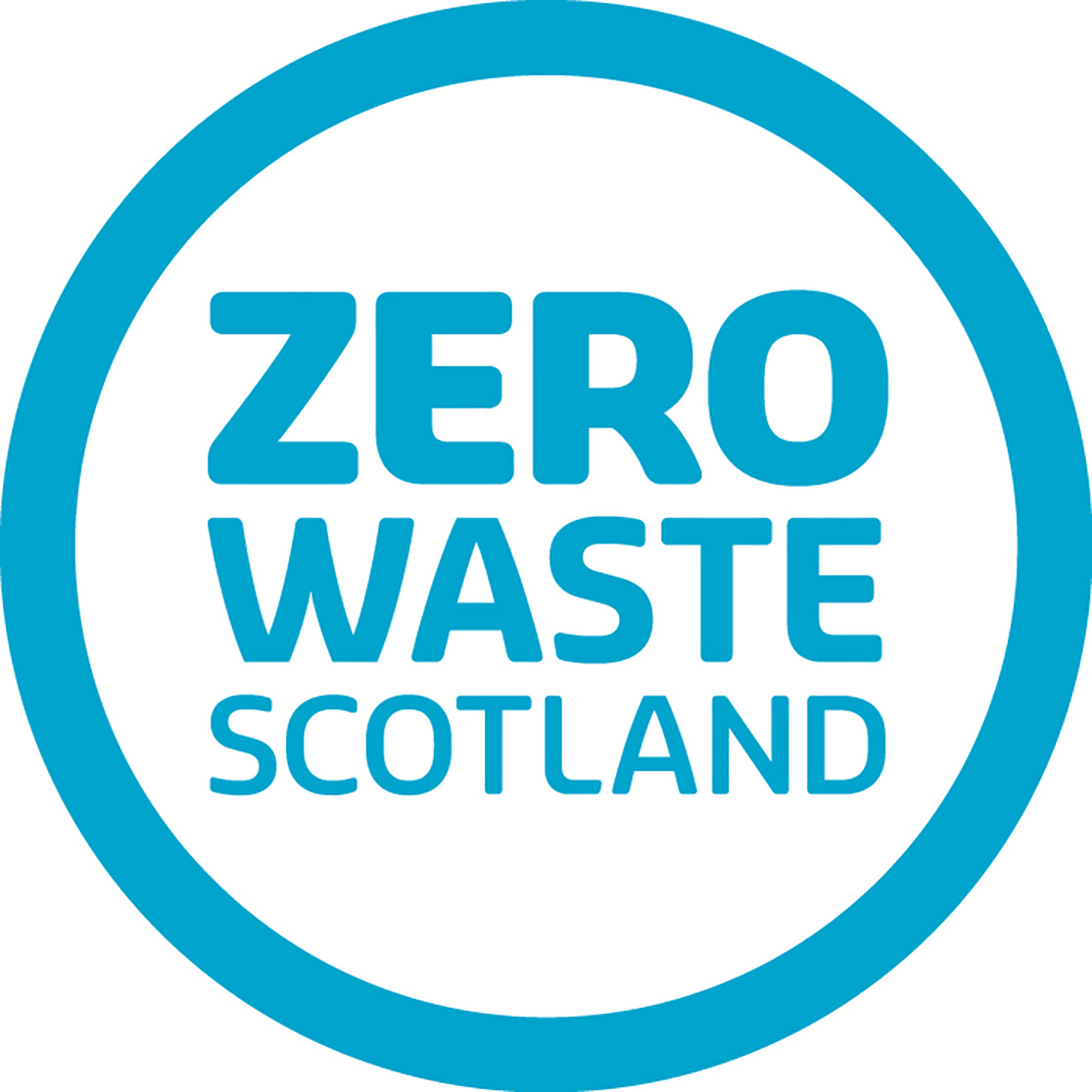 Zero Waste Scotland