Deposit Return Scheme - Frequently Asked Questions
First Published : 02 Mar 2023
Last Updated: 02 Mar 2023
Contents
Support provided by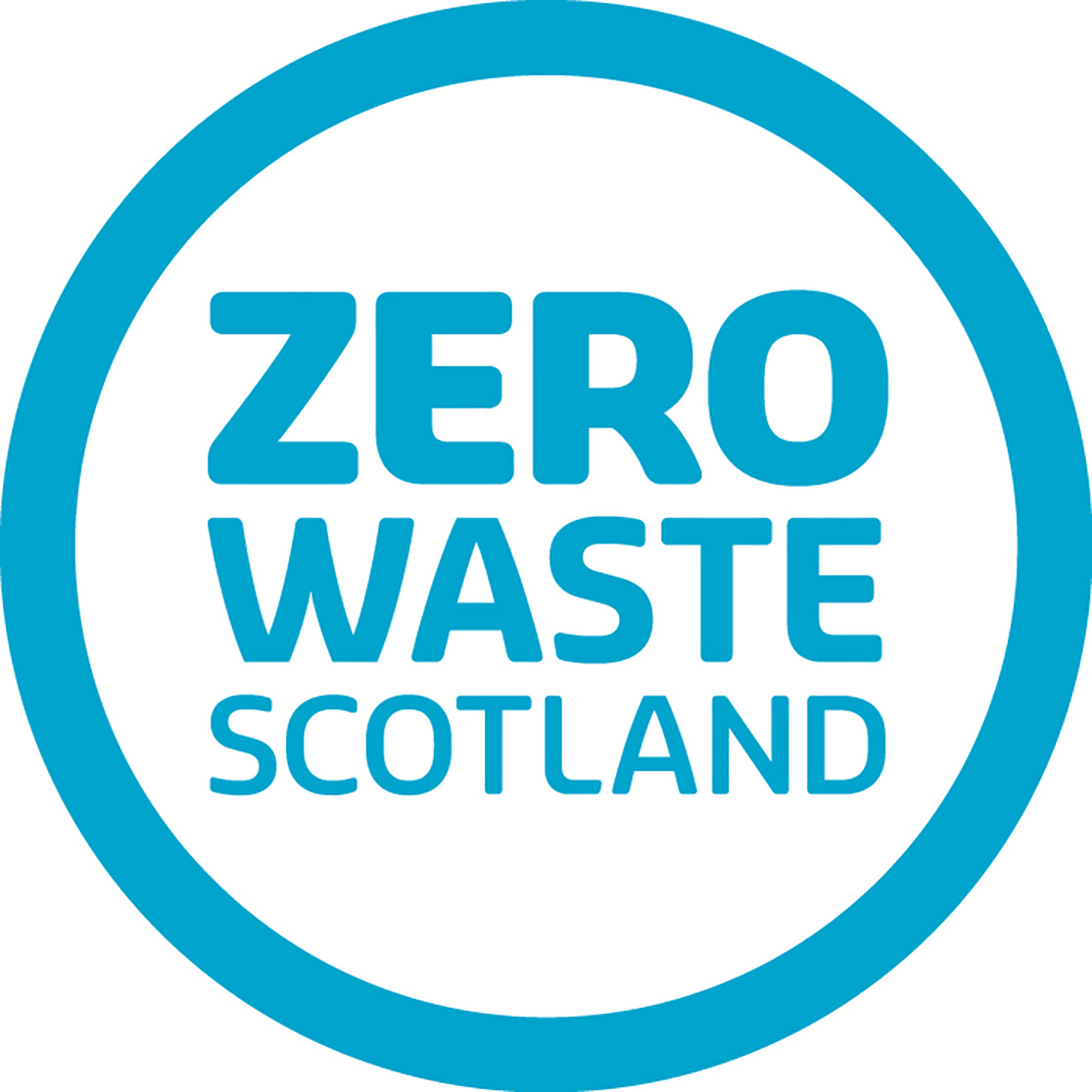 Zero Waste Scotland
What does this involve?
Zero Waste Scotland have compiled a list of frequently asked questions (FAQS) to help answer your questions about Scotland's Deposit Return Scheme. A deposit return scheme works by charging anyone who buys a drink a small deposit for the bottle or can that it comes in. They get this money back when they return the bottle or can to a collection point to be recycled. The scheme will go live for consumers on 16 August 2023.
The FAQs include information on:
what the scheme is
why Scotland is introducing the scheme
how the scheme works
what drinks will and won't be included in the scheme
the role of drinks producers in the scheme and how they can register
the role of retailers and hospitality businesses
Am I eligible?
Yes, any business in Scotland can read this guide. However, the guide is aimed at businesses who produce or sell drinks in bottles or cans.
What does this cost?
It is free to read this guide.
Who is this for?
This guide is for Scottish businesses who produce or sell drinks in bottles or cans.
How long does this take?
It takes around 25 minutes to read this guide.
Next steps
Visit Zero Waste Scotland's website to read the guide.
Support provided by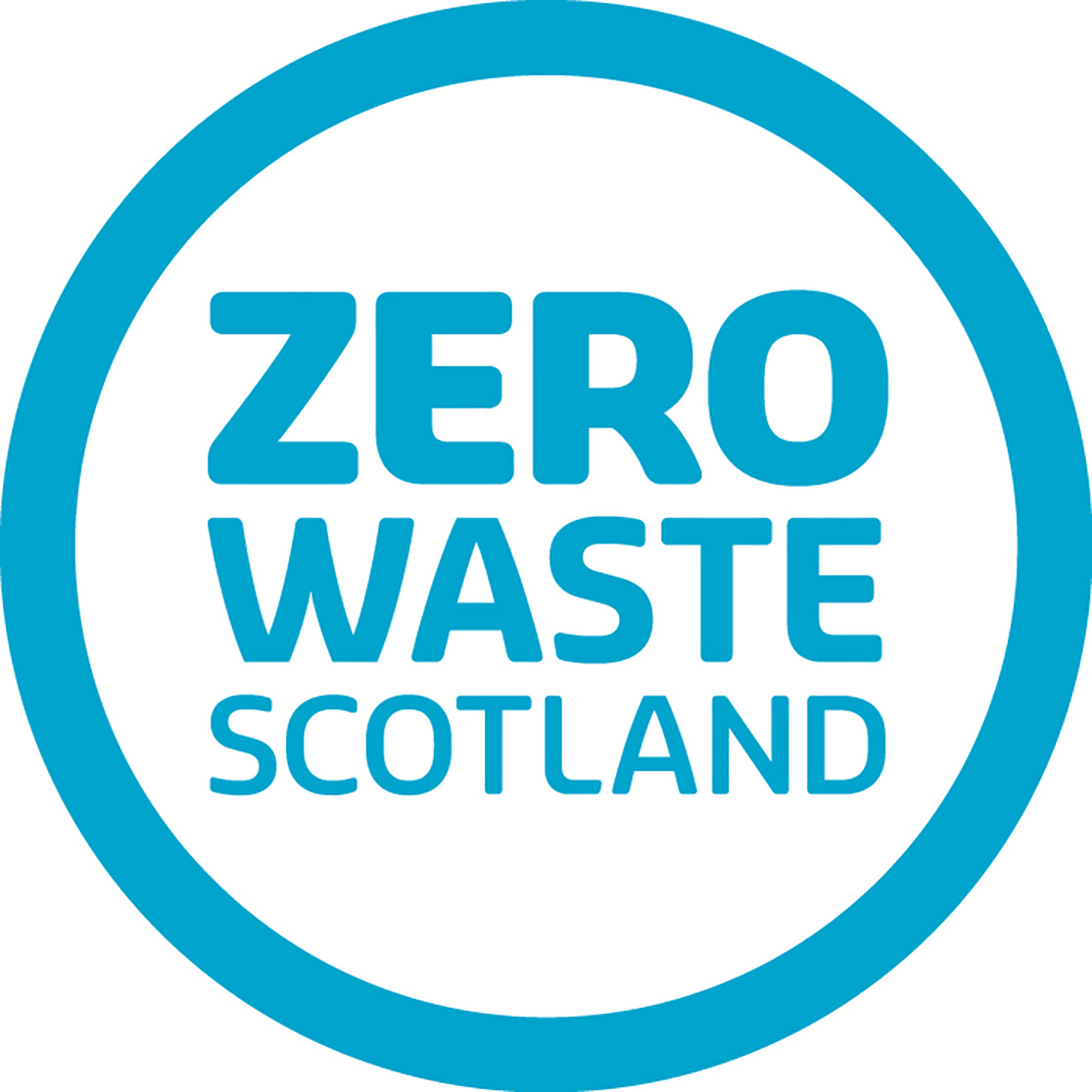 Zero Waste Scotland