12 ways your office can help tackle the plastic problem
First Published : 05 Jul 2021
Last Updated: 15 Jul 2021
Contents
Support provided by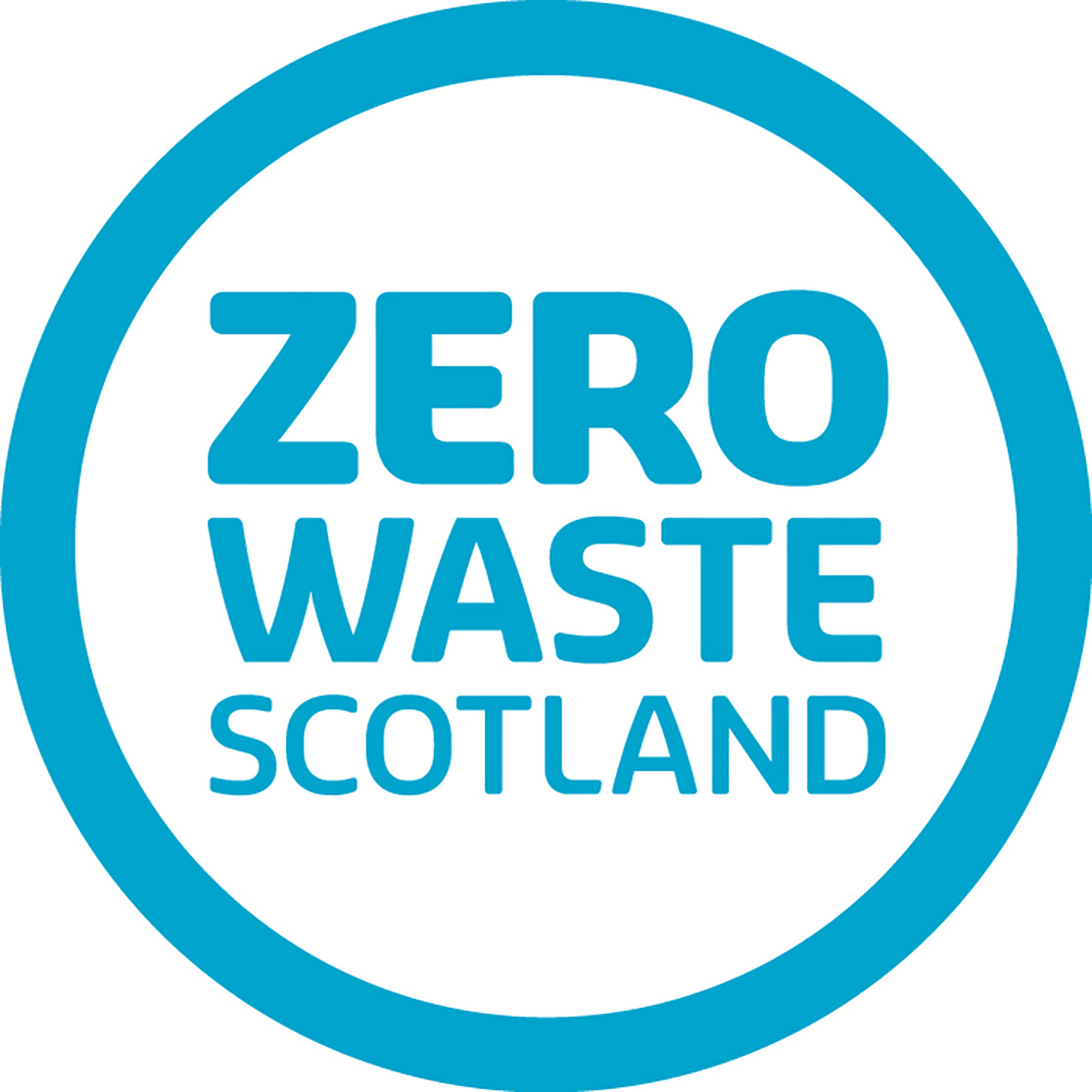 Zero Waste Scotland
What does this involve?
This easy-to-read guide offers 12 practical ways your office can help tackle the plastic problem and reduce your organisation's impact on the environment.
The measures include tips on waste audits, procurement and more, with easy-to-implement changes that can be made right away.
As Scotland strives to adopt a circular economy, keeping resources in circulation is key. It's never good to see resources being wasted – especially something like plastic, which can be widely recycled.
Plastic isn't inherently a problem, but single-use plastic and managing waste certainly can be. When plastic enters the environment it has long-term consequences for ecosystems and wildlife. Fortunately, this guide can help you do your bit to address the problem.
Who is this for?
Any business wishing to play their part in helping to address the climate emergency.
How long does this take?
This guide takes around 30 minutes to read.
Next steps
Visit Zero Waste Scotland's website to request a free copy of the guide (you will need to enter your personal details).
Support provided by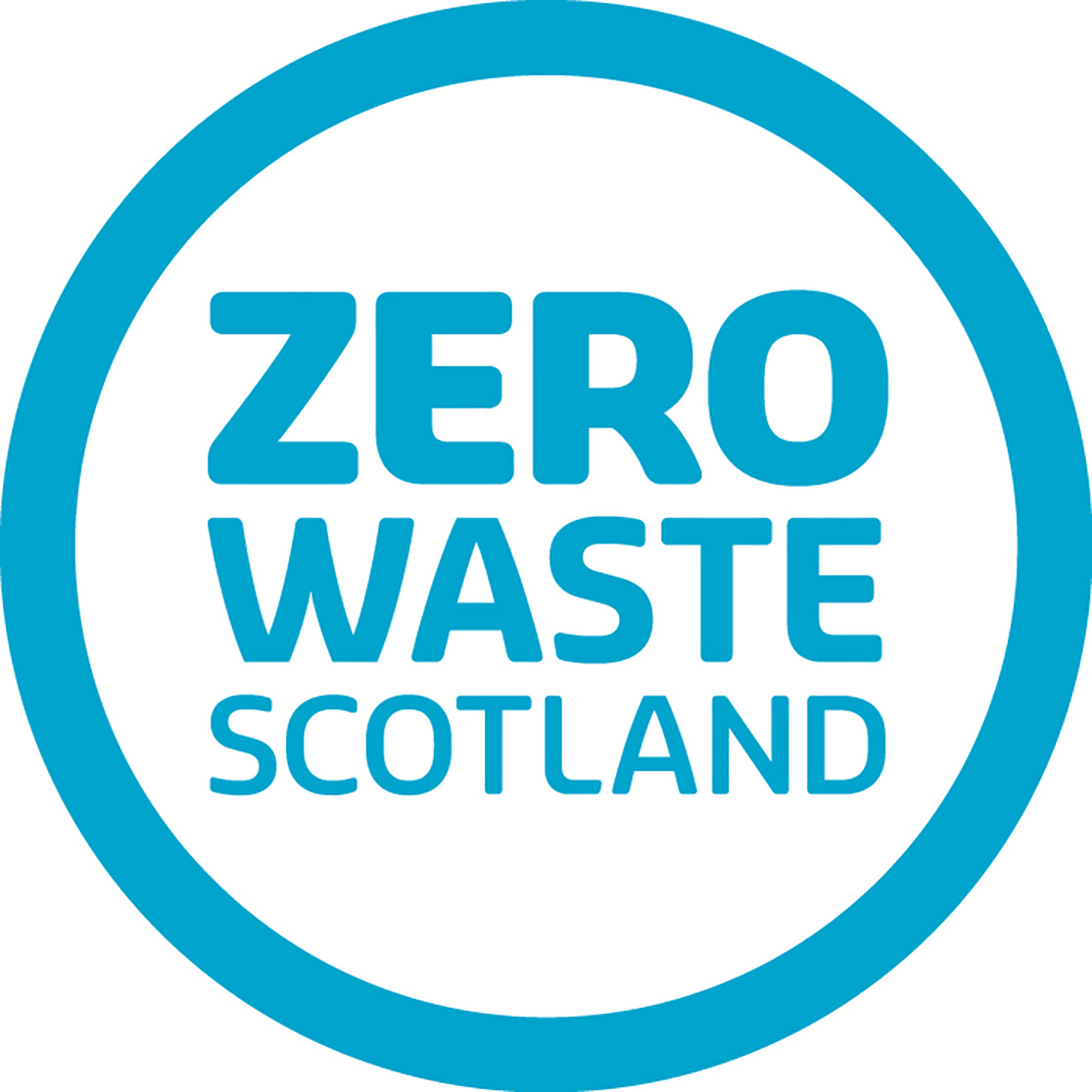 Zero Waste Scotland