West Dunbartonshire Towards Net Zero Grant
First Published : 14 Apr 2022
Last Updated: 14 Apr 2022
Contents
Support provided by
West Dunbartonshire Council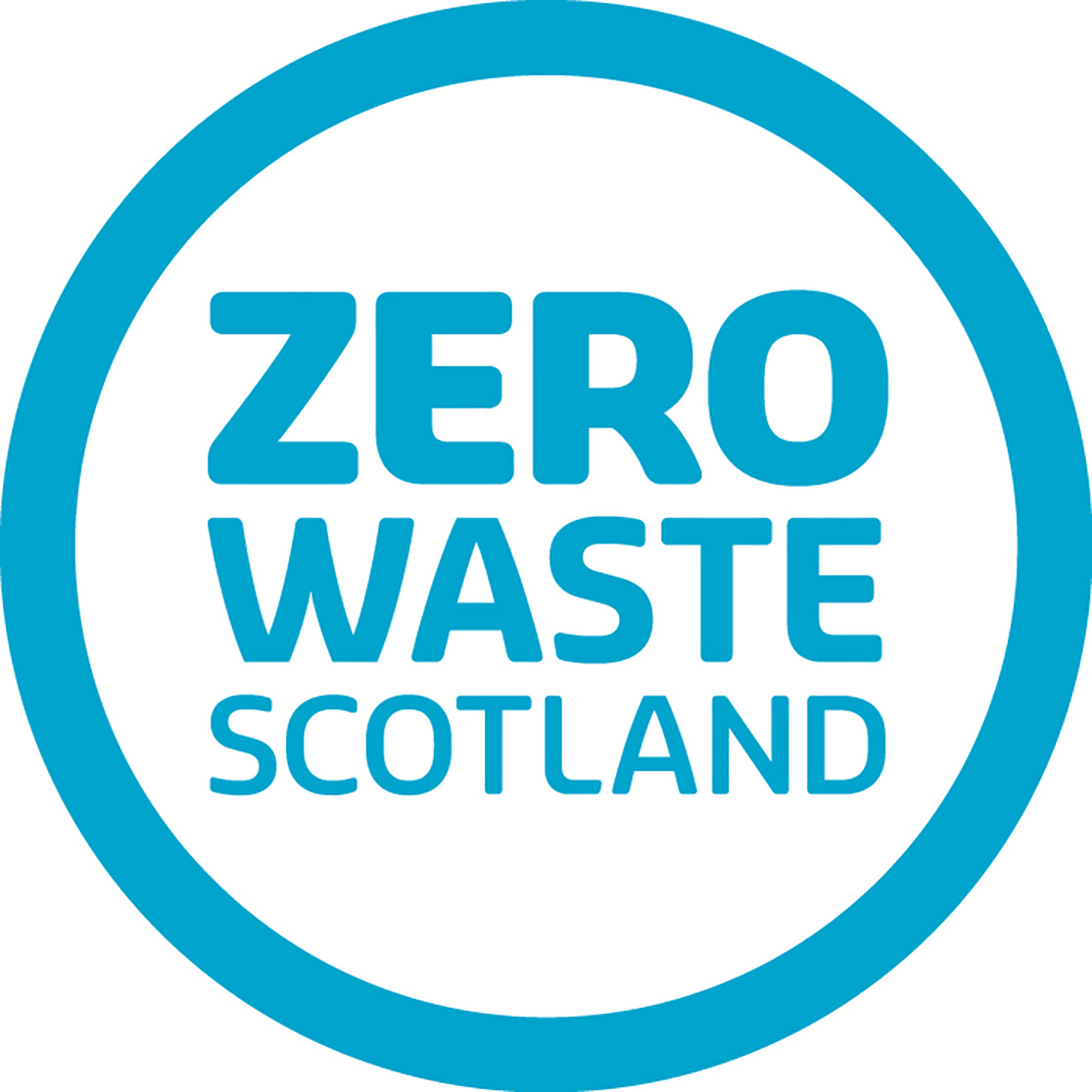 Zero Waste Scotland
What does this involve?
The Towards Net Zero Grant aims to help businesses in their transition to net zero carbon emissions. It will support businesses that are keen to set ambitious carbon reduction targets and to ensure they have sustainable internal policies and procedures. 
The grant will cover 50% of your approved project expenditure up to a maximum of £3,000. This funding is to help you implement the energy and resource efficiency improvements identified in your Zero Waste Scotland audit. 
Am I eligible?
To be eligible, businesses must:
be located in West Dunbartonshire
be working with Zero Waste Scotland
have been trading for at least 12 months at the time they apply
employ between 3 and 49 people
be able to demonstrate that the project activity will help them move toward net zero
have completed a Business Energy Efficiency Service Audit
Costs associated with the general maintenance of business premises would are not eligible.
What does this cost?
The Towards Net Zero Growth grant is free to apply for and free support is provided.
Who is this for?
Small to medium-sized businesses in West Dunbartonshire that have been trading for at least 12 months. 
How long does this take?
The Towards Net Zero Grant can be applied for all year round. Applications can take up to 2 weeks for approval.
Important information
This grant can support the following activity:
green skills training
purchase of equipment that would contribute to energy saving
renewable energy installations, such as solar or ground
waste management or recycling
lighting systems
roof and building insulation 
low energy heating


Next steps
Visit the West Dunbartonshire Council website for more information and to apply for the fund.
Support provided by
West Dunbartonshire Council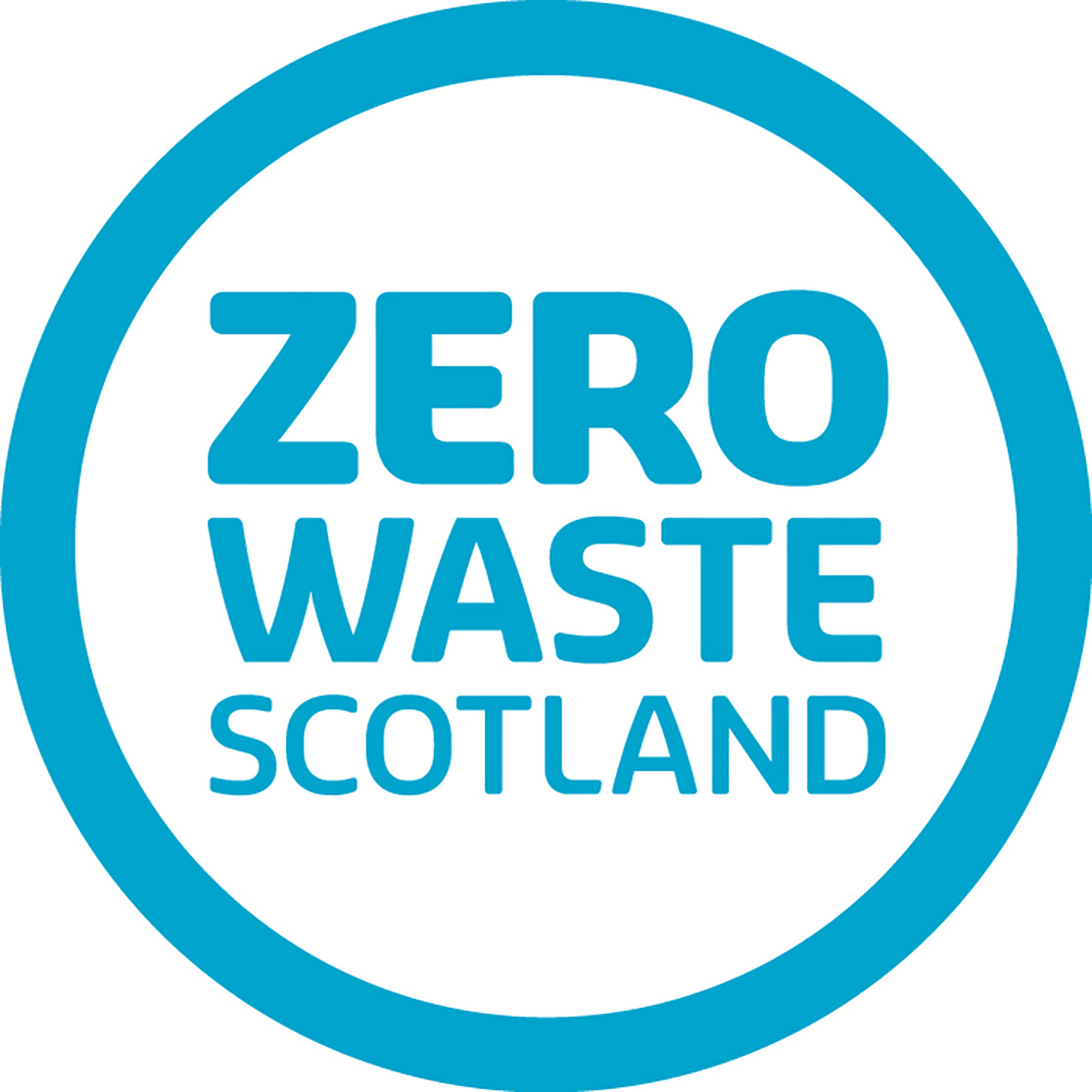 Zero Waste Scotland