SME Loan Fund with cashback while funds last
Last Updated: 29 Nov 2021
Contents
Support provided by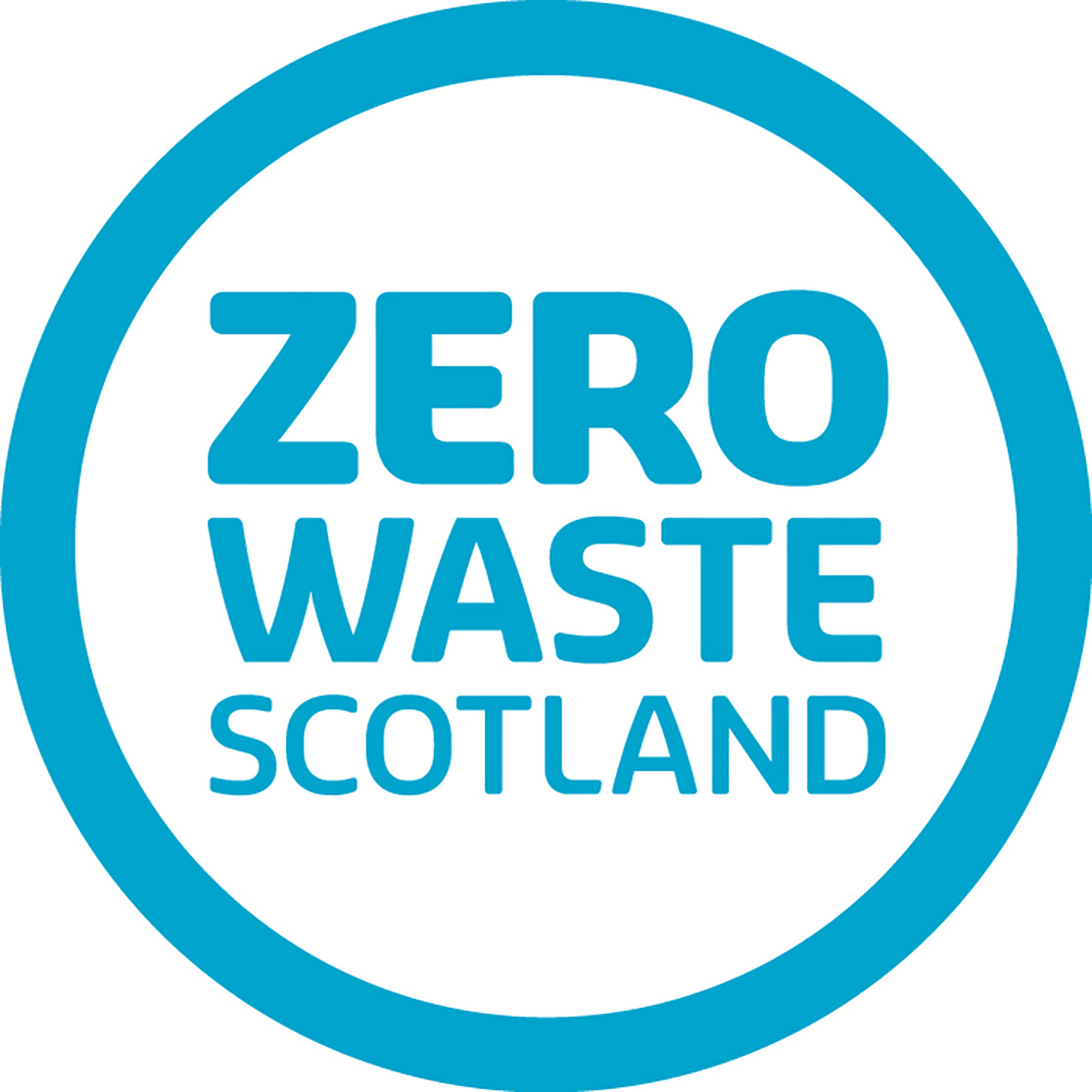 Zero Waste Scotland
What does this involve?
The SME Loan fund offers small and medium-sized enterprises based in Scotland loans of up to £100,000 for renewable or energy efficiency projects. You may be able to get up to £20,000 as cashback. This is on a first come basis. The loan funding is provided by the Scottish Government.
An 'energy efficient project' means installing measures which will save your business money and reduces the use of resources.
This could include:
heating, ventilation, and air conditioning upgrades
renewable technologies such as replacing a boiler to one with an air source heat pump
improving insulation, draught-proofing, double or secondary glazing
installing solar panels, wind turbines and wood-burning stoves
Since its launch in 2008, the SME Loan scheme has paid over £29.3 million in loans, funding more than 1,100 projects with an estimated total cost saving to businesses of over £55,265,000. This includes £4 million made available to SMEs at the start of the financial year in interest free loans for the installation of energy efficiency measures and renewable energy technologies.
Cashback - while funds last:
Through the new scheme, £3 million will be allocated to offer SMEs a 75% cashback grant up to £10,000 for renewable heat measures and £1 million will be allocated to offer SMEs a 30% cashback grant for energy efficiency measures up to £10,000. Both incentives operate on a first-come-first-served basis until the end of financial year 2020/21.
Am I eligible?
The service is open to businesses and organisations across all sectors which are:
small to medium-sized enterprises (less than 250 employees/turnover less than €50 million)
non-profit organisations (charity or social enterprises)
Full details on eligibility criteria and the list of other qualifying technologies will be given to you when you make an enquiry - and are also available online in the Important Information Document. 
What does this cost?
SME loans are unsecured and interest-free. 
Who is this for?
Small and medium-sized organisations and non-profit organisations based in Scotland.
How long does this take?
They aim to respond to enquiries in 5 working days.
If you require an energy opportunities assessment, this will be scheduled at your convenience. This assessment is free and offered through Zero Waste Scotland's Energy Efficiency Business Support service.
The repayment term for all loans is 8 years.
Support provided by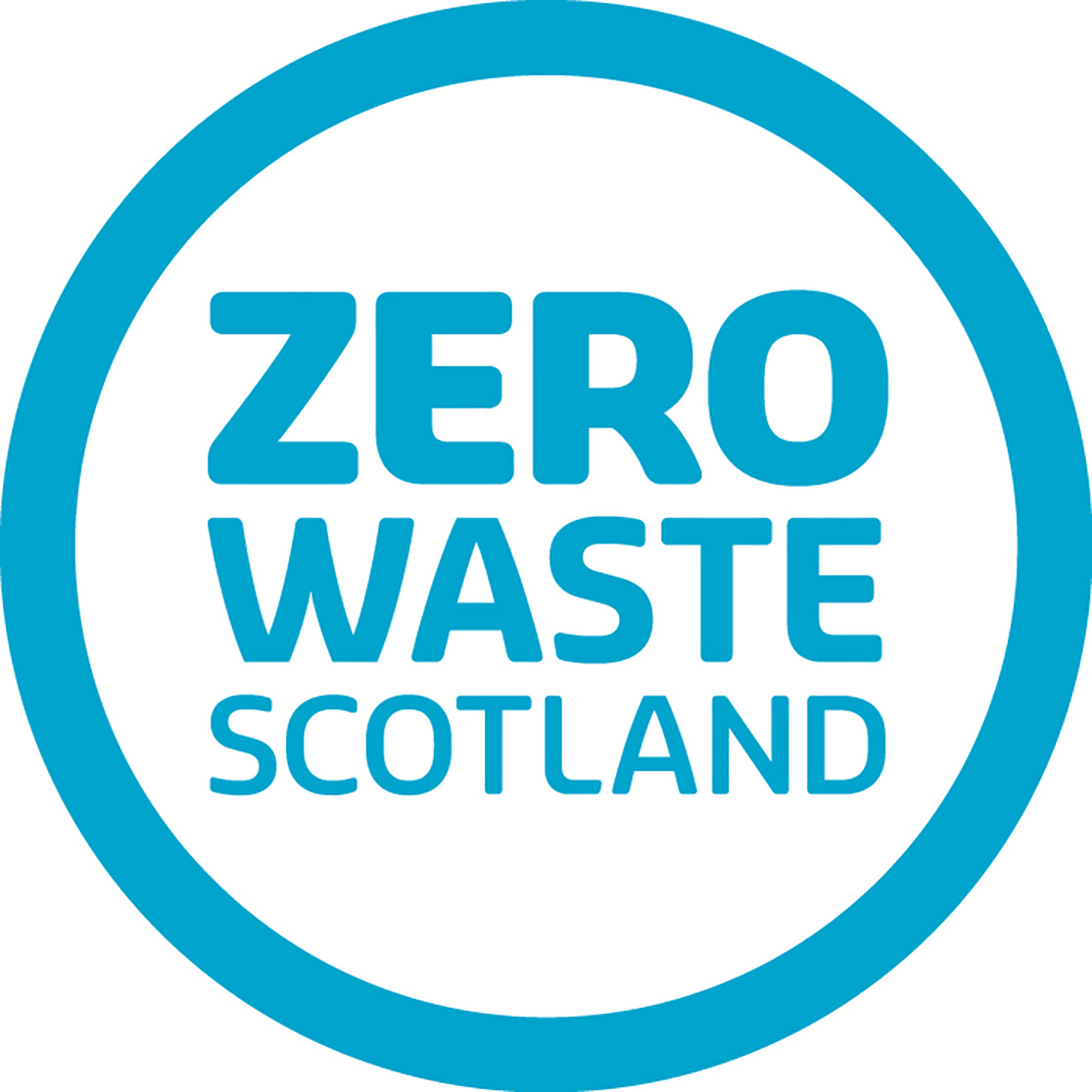 Zero Waste Scotland