Grant funding for heat pumps
First Published : 29 Apr 2021
Last Updated: 29 Nov 2021
Contents
Support provided by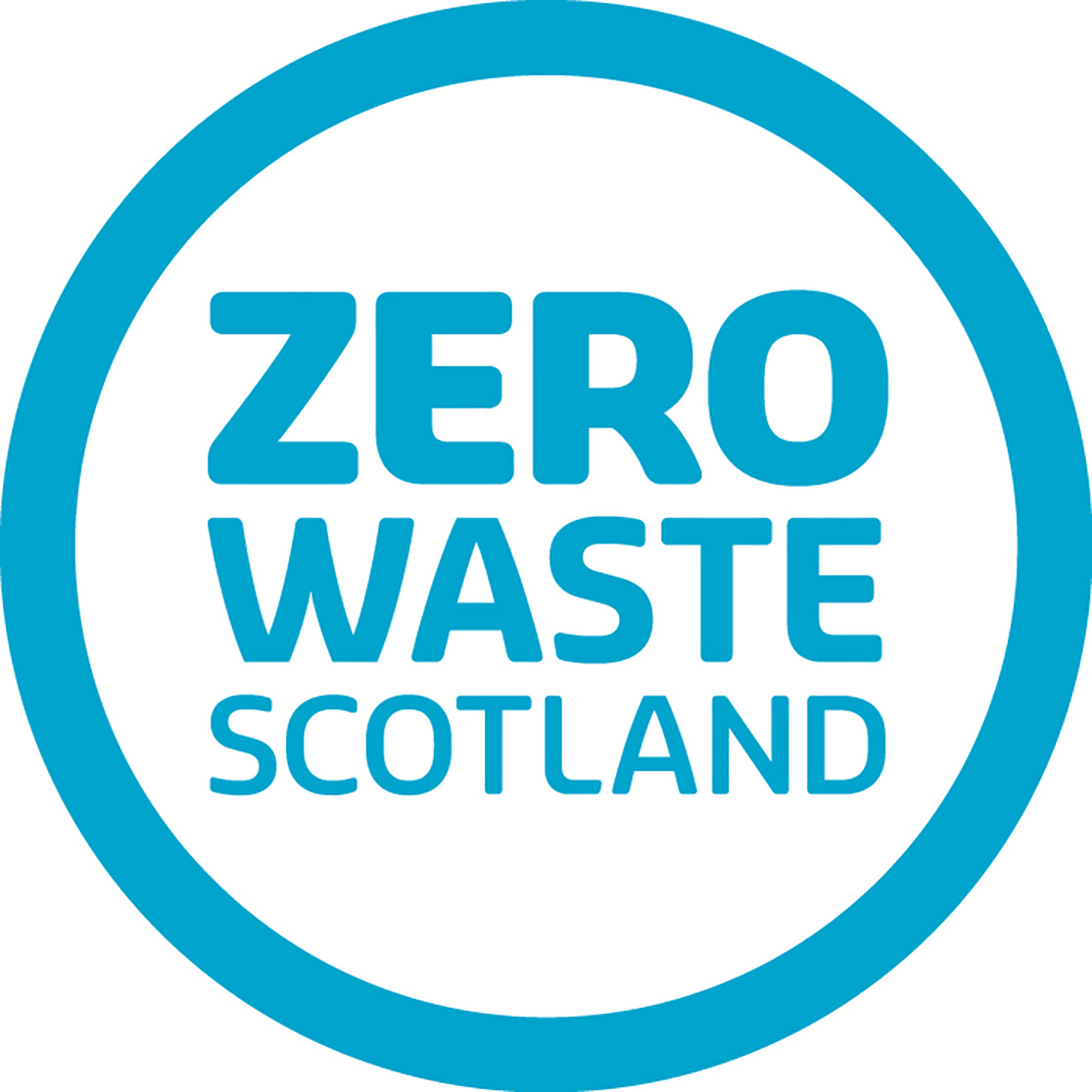 Zero Waste Scotland
What does this involve?
The Scottish Government is offering 75% cashback grants along with an interest-free loan for small and medium-sized businesses (SMEs) in Scotland that want to install heat pumps.
Organisations can access the loan and receive a cashback grant of up to £10,000 while also cutting their energy bill and carbon footprint.
The SME Loan Scheme has already provided Scottish businesses with more than £26 million in loans for more than 1,000 energy-saving projects that help with the move toward carbon neutrality.
Am I eligible?
The loan is available to Scottish businesses that fall within the EU definition of small and medium-sized enterprise (SME), not-for-profit organisations, and charities.
To be eligible, your business must:
be based in Scotland
have been trading for at least 12 months and be able to supply at least one set of annual accounts if requested
have fewer than 250 Full Time Equivalent employees
have a turnover not exceeding €50 million (approximately £42 million) and/or a balance sheet total not exceeding €43 million (approximately £36 million) (calculated in accordance with European Commission Recommendation 2003/361/E)
be less than 25% owned by one or more other enterprises and itself has a holding of less than 25% in any other enterprise
have a satisfactory credit score and be able to afford repayments
agree that repayments will be made within 8 years for all measures
be eligible for funding within the context of EC State Aid rules
be applying for a loan of between £1,000 and £100,000
not start work prior to the loan offer being made
Private sector landlords are not eligible for the SME Loan. If you are a private sector landlord, please contact the Home Energy Scotland team on 0808 808 2282 for information on schemes available for the private rented sector.
Visit the Zero Waste Scotland website to download the 'Important Information' document with full details of eligibility and a full list of technologies that qualify for loans and cashback.
What does this cost?
All loans are interest-free.
The interest foregone on SME Loans and the cashback are regarded as state aid under European rules and are granted as 'de minimis' aid under EC regulation 1407/2013, EC 1408/2013 or EC 717/2014. Businesses applying for an interest-free loan should ensure that the interest foregone and cashback do not exceed the 'de minimis' threshold when added to any other 'de minimis' aid they've received.
The repayment term for all loans is 8 years.
Who is this for?
Scottish small and medium-sized businesses (SMEs).
How long does this take?
Applications are processed on a rolling basis all year round, subject to the overall availability of loan funds.
Once the fund administrators receive your application, they will aim to make a decision within 10 working days, providing they have all the
information they require and the loan is signed by an authorised signatory.
If any additional information is required, the application process may take longer than 10 working days.
Important information
Funds are limited and distributed on a first-come, first-served basis. Apply now while funds last.
Before submitting your application, read the full 'Important Information' document available on the Zero Waste Scotland website.
Next steps
Visit the Zero Waste Scotland for full details and to apply.
Support provided by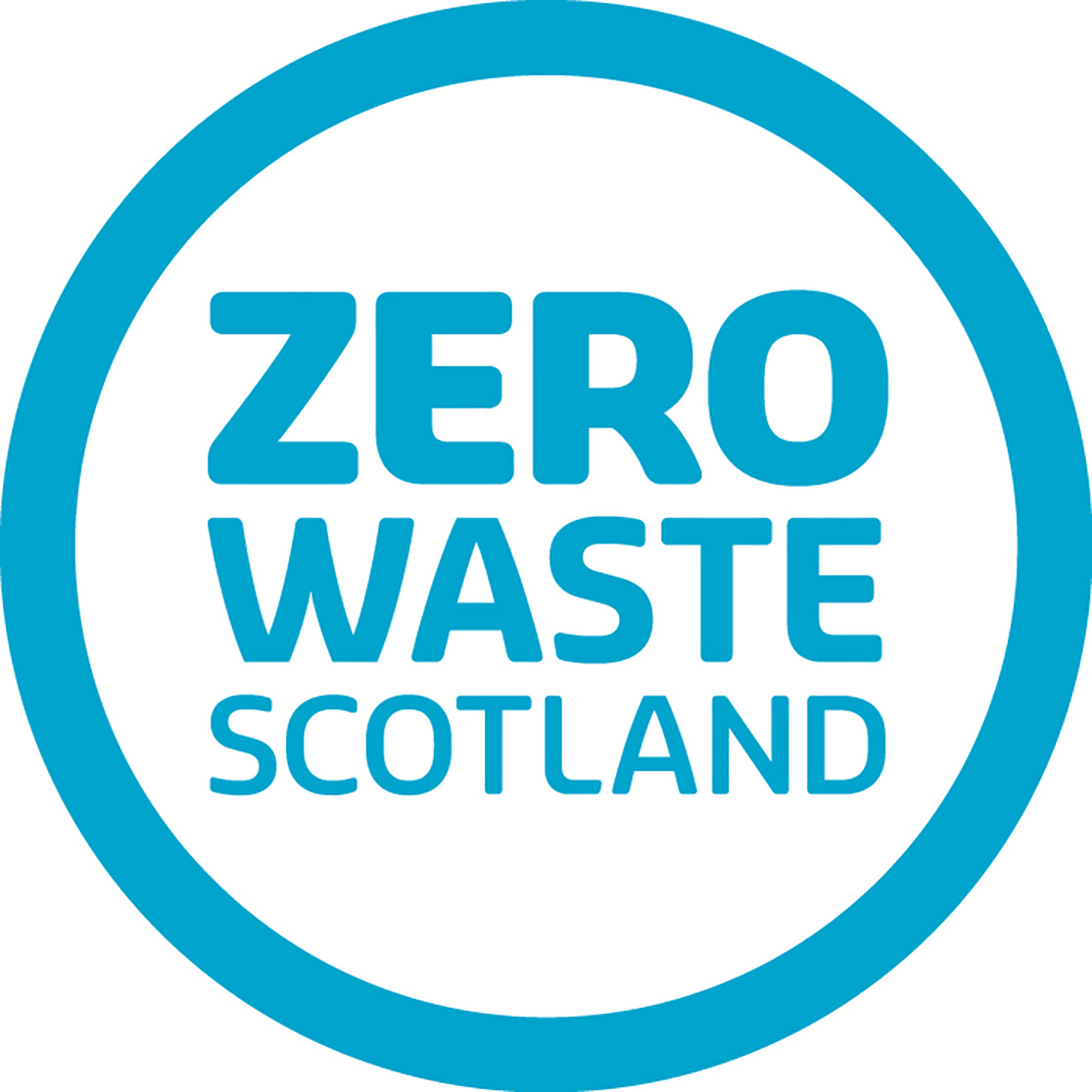 Zero Waste Scotland