Energy Efficiency Business Support Service
Last Updated: 15 Jul 2021
Contents
Support provided by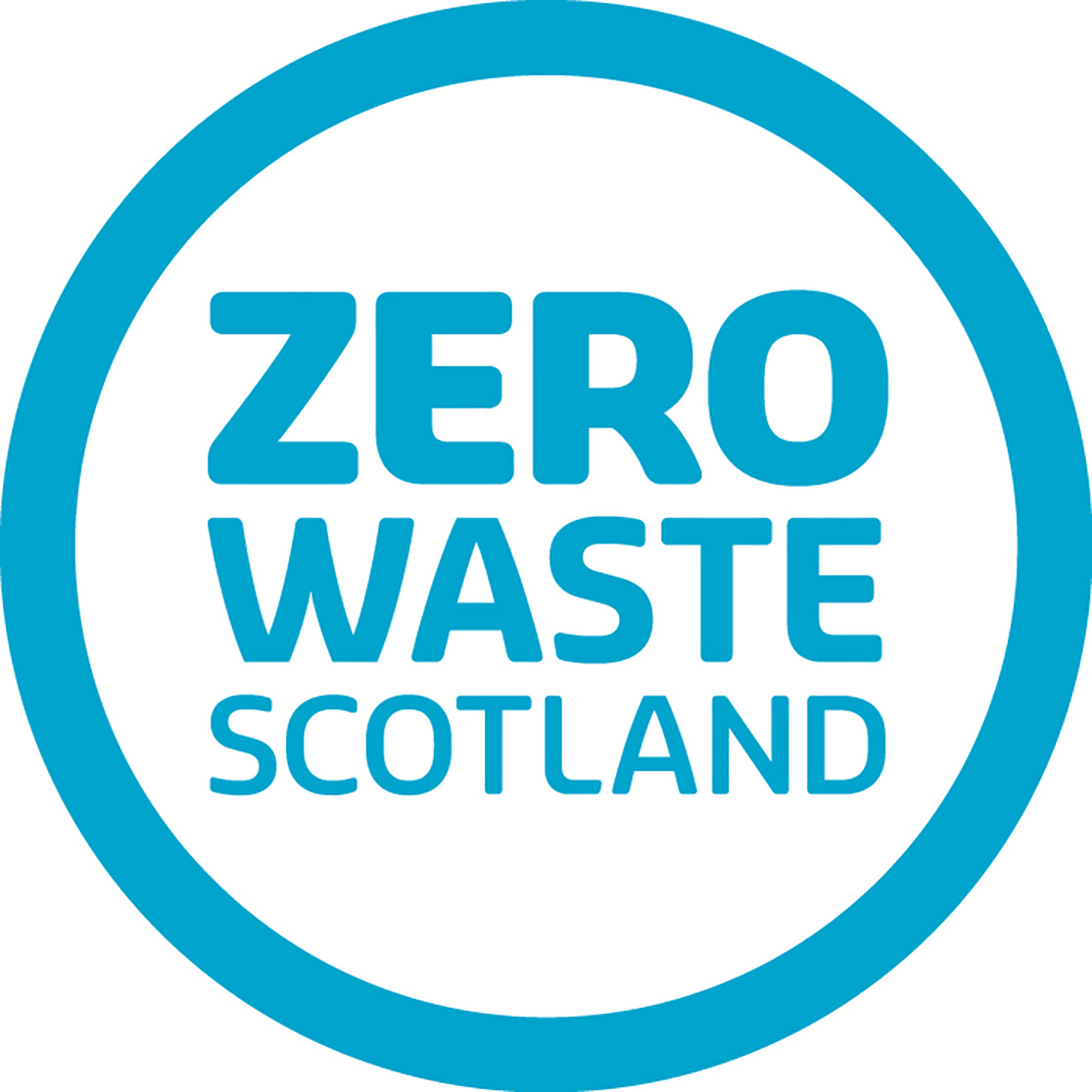 Zero Waste Scotland
What does this involve?
Zero Waste Scotland's team of advisers and technical specialists will help you implement meaningful changes and achieve significant savings. Their expert advice is free and impartial and helps businesses to cut their energy bills by an average of 24%. You can access tools, guidance and training spanning a range of energy and resource efficiency subjects.
If you are a small or medium-sized Scottish business you can benefit from a free energy opportunities assessment to identify where and how savings can be made. A comprehensive report will  provide you with recommended actions for your business and advise you on how to access further support and finance, should you need it.
Whether you are just starting out on your energy planning and reduction journey, or have already made progress, Zero Waste Scotland's free, accommodating service will support you every step of the way.
They offer workshops, webinars, Green Champions online training and a library of resources to help you to develop your environmental policy, engage staff and reduce your operating costs.
The package of support includes:
CPD-accredited Green Champions training you can take at your own pace, from the comfort of your desk
access to Scottish Government funding with the unsecured, interest-free SME Loan for resource efficiency projects
tools and guidance covering a range of subjects, including: how to audit your energy use, how to build a business case for your energy efficiency projects, how to run a greener office, ways to cut plastic waste in your workplace and more
the online Savings Finder tool, which can quickly help your business identify ways to reduce operating costs with a bespoke report delivered to your inbox
the Resource Efficiency Pledge, which is a nationwide initiative that recognises, supports and promotes businesses that are committed to sustainable growth. It is another great way to access support and gain official recognition for putting resource efficiency measures into practice. 
Reducing energy not only improves your bottom line, it also reduces the carbon impact of your business.
Am I eligible?
This free consultancy support is available to small and medium-sized enterprises (SMEs) in Scotland, including:
small to medium-sized businesses (less than 250 employees/turnover less than €50 million)
non-profit organisations (charities or social enterprises)
Who is this for?
This free consultancy support is available to small and medium-sized enterprises (SMEs) operating in Scotland.
How long does this take?
Consultants will work to meet your specific requirements. Your advisor can be contacted whenever you need support, for however long you need it.
Important information
You will be teamed with an energy efficiency advisor in your area. Your adviser can do a virtual assessment or visit your business site.
Support provided by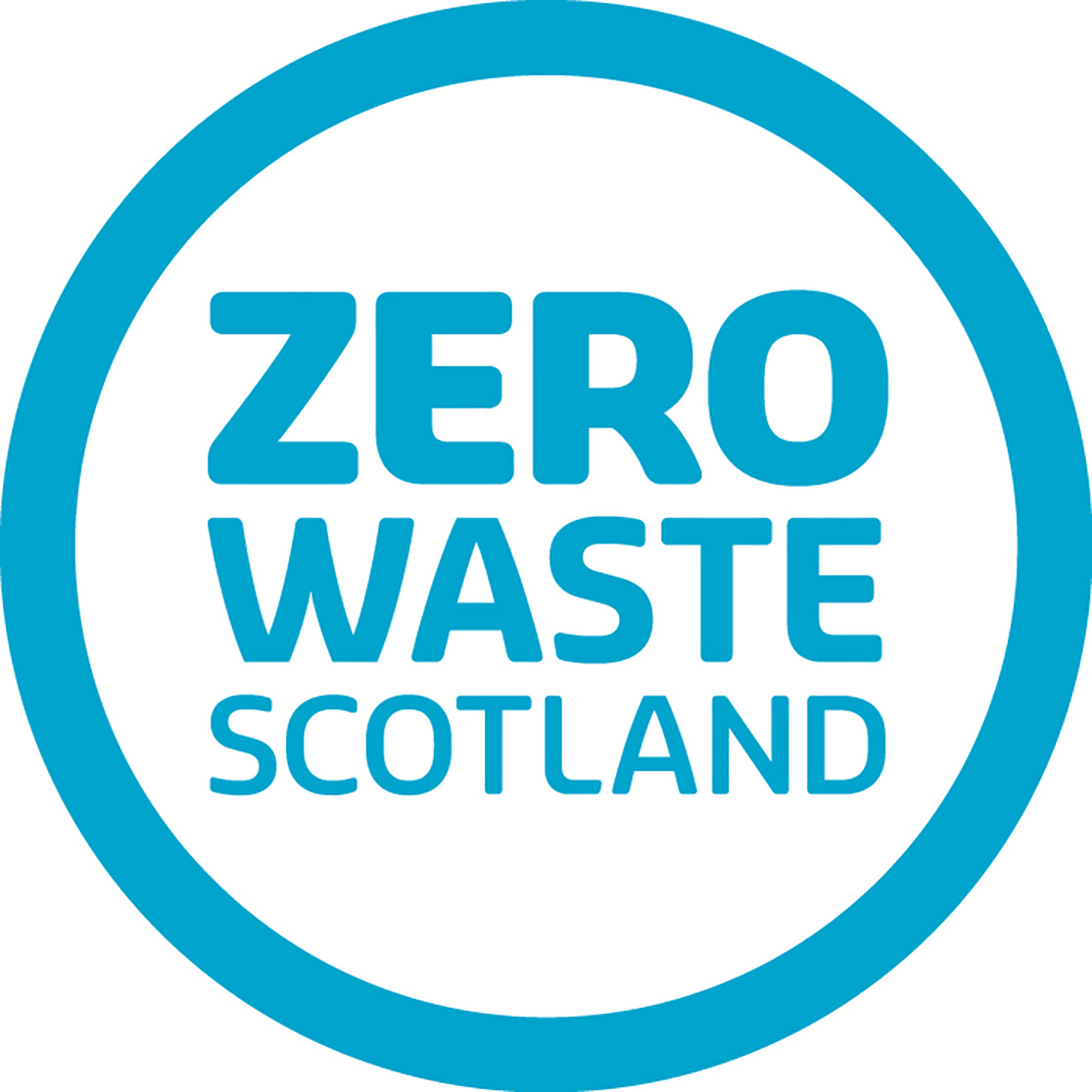 Zero Waste Scotland