Covid-19 Recovery Support for Scottish Recycling Businesses
First Published : 09 Feb 2021
Last Updated: 29 Nov 2021
Contents
Support provided by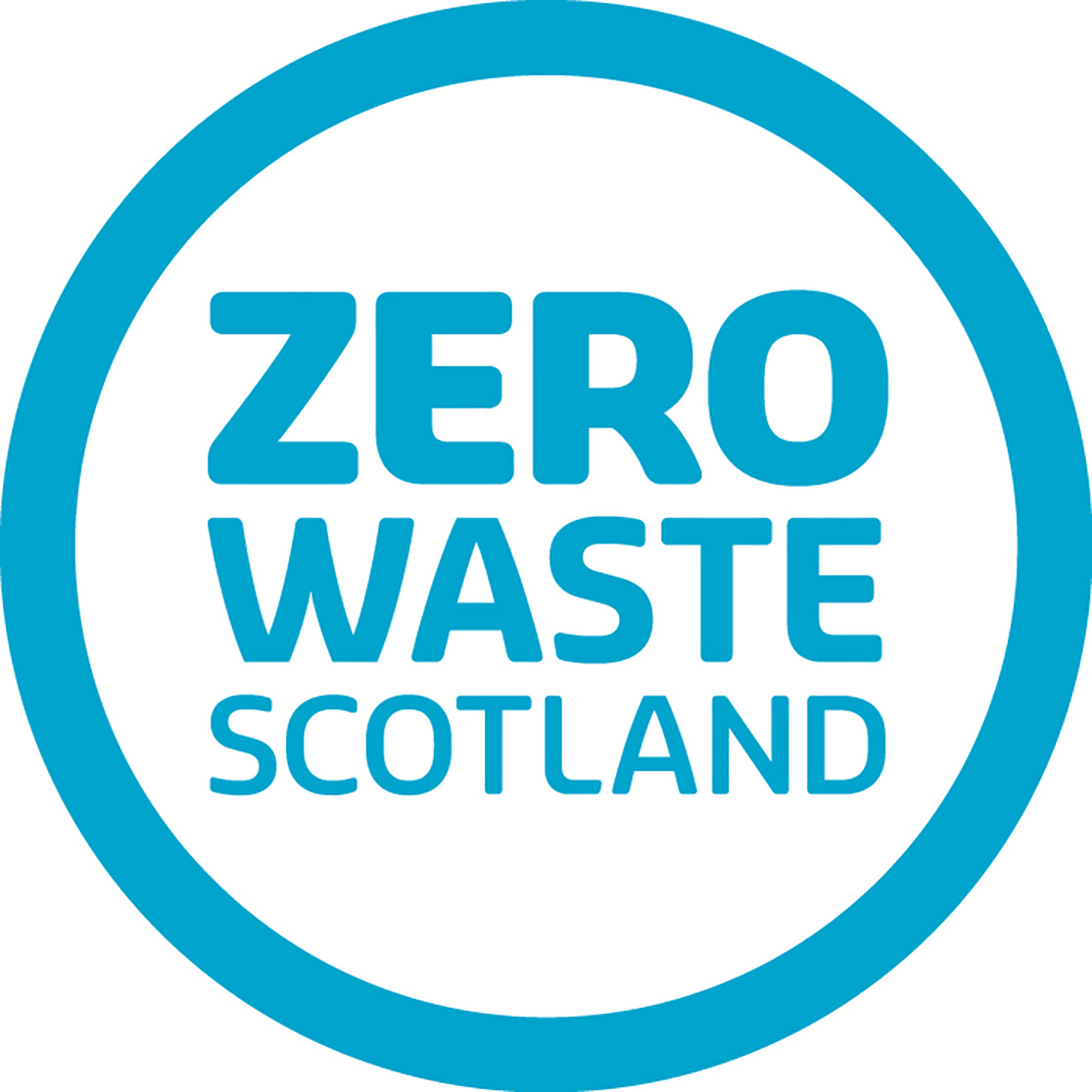 Zero Waste Scotland
What does this involve?
Zero Waste Scotland is offering businesses based in Scotland one-to-one consultancy support to help them deal with the issues created by the coronavirus (Covid-19) pandemic and help maximise their recycling and recovery opportunities.
They are offering free support in the following areas:
Development of adapted business plans and marketing initiatives for the waste and resource management sector
Consultancy advice to examine opportunities to diversify existing waste and resource management business models
Advice and training on meeting the challenges of bringing businesses back with operational restrictions
Support to look at future business opportunities and building resilience into the sector
Support is capped at six days of expert support per business.
Am I eligible?
Yes, if you are a Scottish business in the waste and resource management sectors.
What does this cost?
The support is free of charge.
Who is this for?
Scottish businesses in the waste and resource management sectors.
Next steps
Visit the Zero Waste Scotland website for more information and details of how to apply.
Support provided by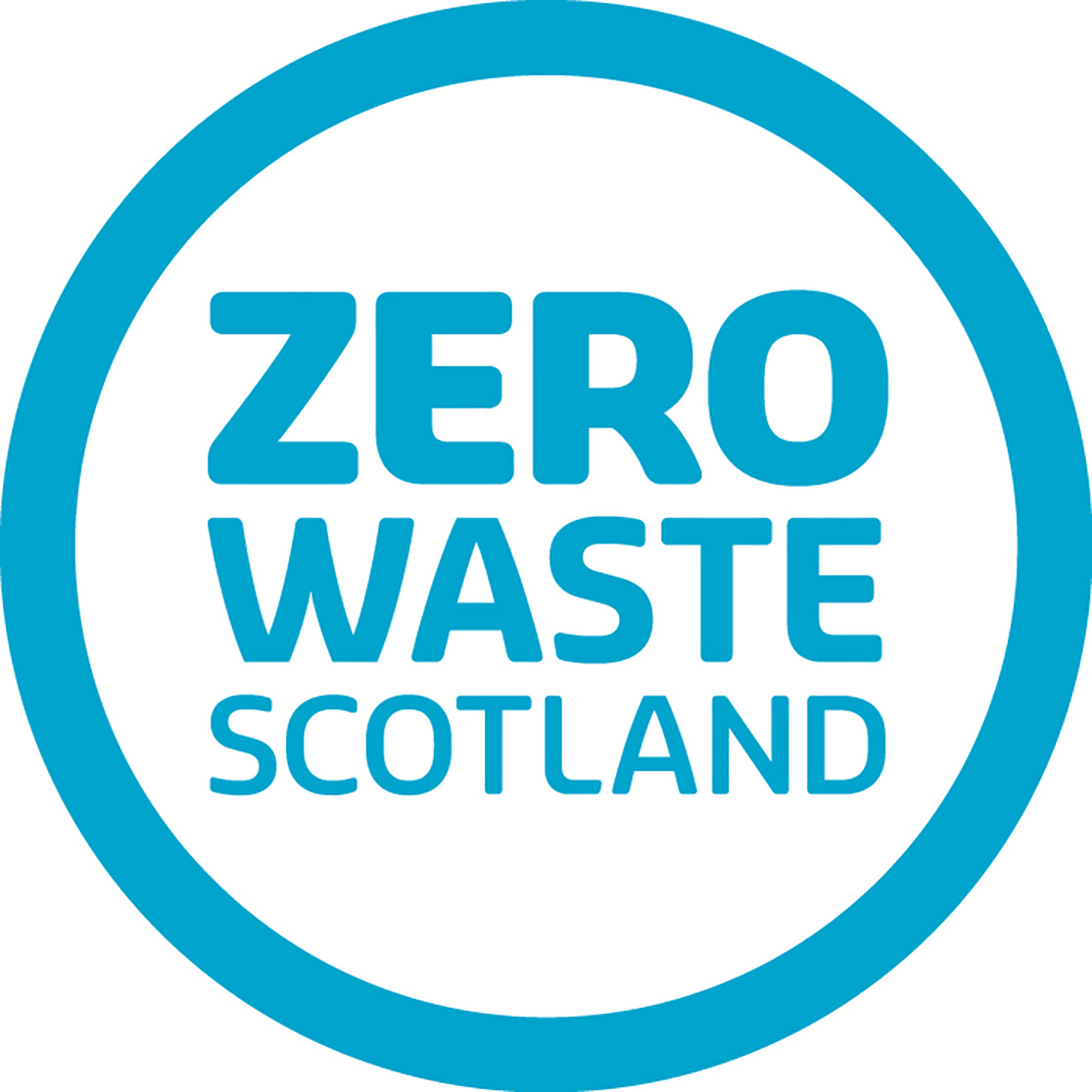 Zero Waste Scotland