Construction Advice and Support Service
Last Updated: 29 Nov 2021
Contents
Support provided by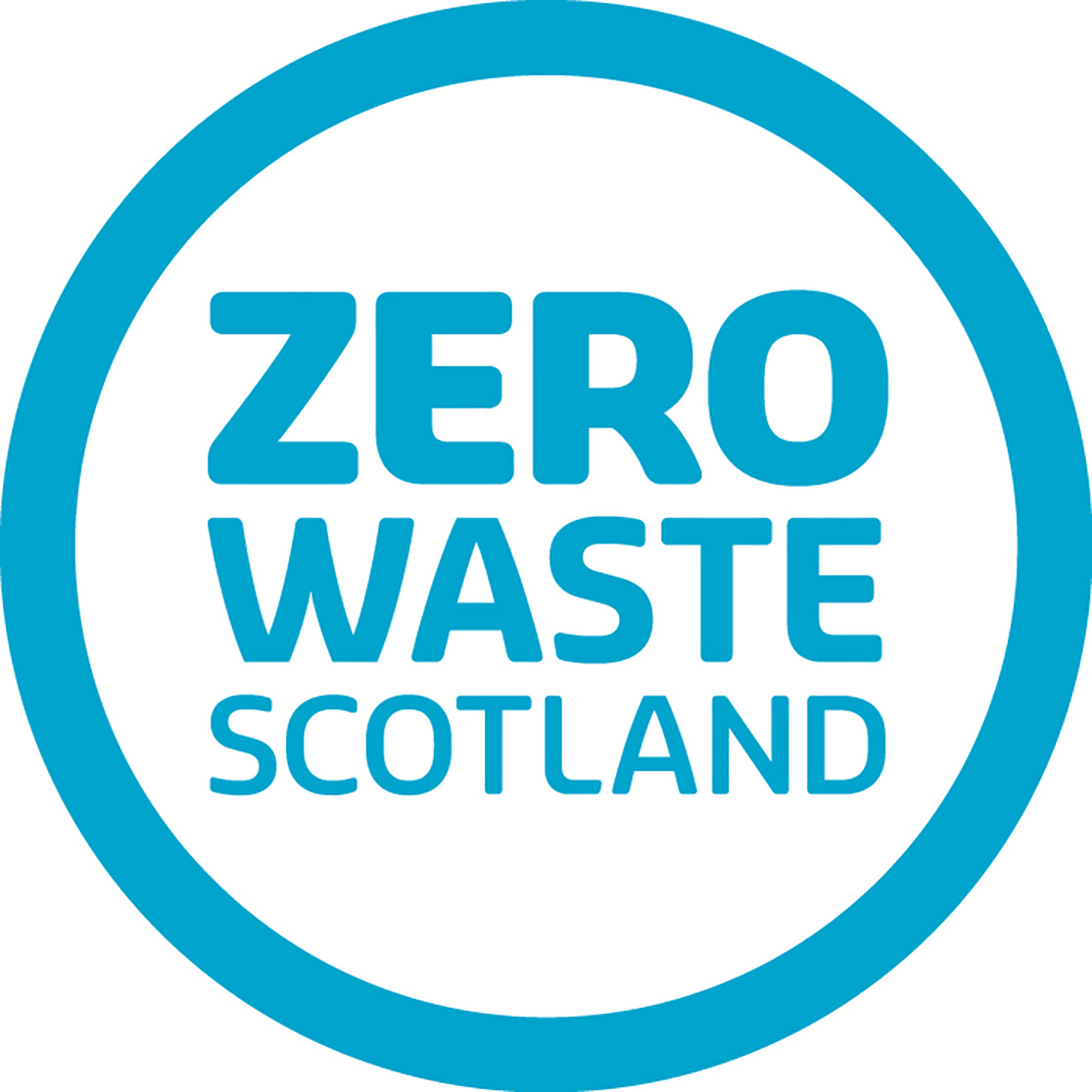 Zero Waste Scotland
What does this involve?
Zero Waste Scotland's Construction Advice and Support Service works collaboratively with businesses to help them identify and implement new opportunities to improve the way they work or deliver construction projects that will have economic, social and environmental long-term benefits. They invite businesses to explore, collaborate and implement new processes, as well as to identify opportunities for future-proofing construction projects.
They support the construction sector under four priority themes:
Design of construction products, buildings and infrastructure
Use of sustainable procurement clauses and delivery mechanisms
Material management and building material reuse
Digital technology adaptation and building organisational capacity
This specialist consultancy service is funded by the Scottish Government and the European Regional Development Fund.
Am I eligible?
This specialist consultancy service is available free of charge to Scottish businesses which can be defined as:
small to medium-sized enterprises (less than 250 employees/turnover less than €50 million)
non-profit organisations (charities or social enterprises)
Who is this for?
Small to medium-sized enterprises based in Scotland.
How long does this take?
They aim to respond to enquiries within 5 working days.
Important information
Any interested parties, at any point in the construction supply chain, are invited to access this service.
Support provided by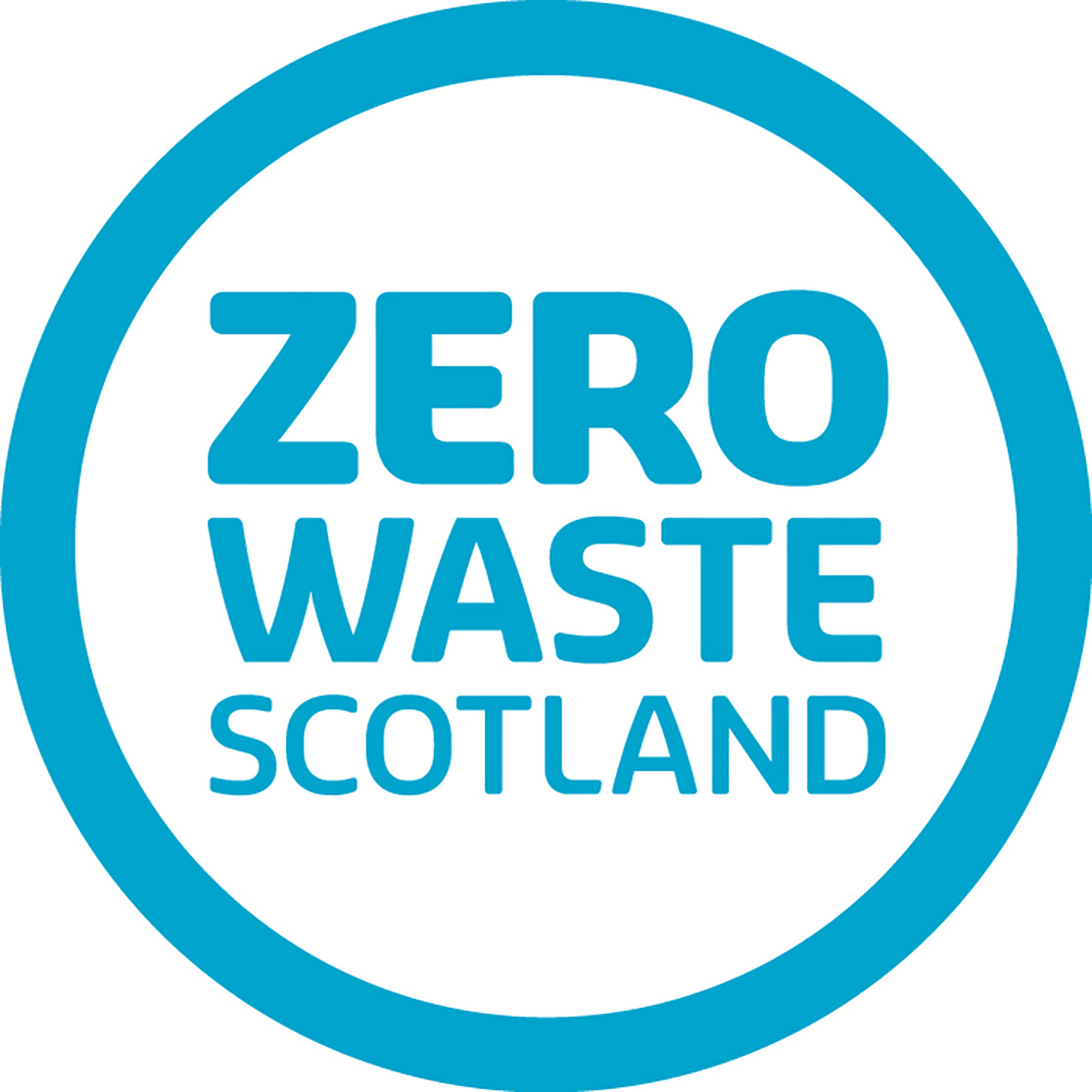 Zero Waste Scotland