Circular Economy Business Support Service
Last Updated: 31 Aug 2023
Contents
Support provided by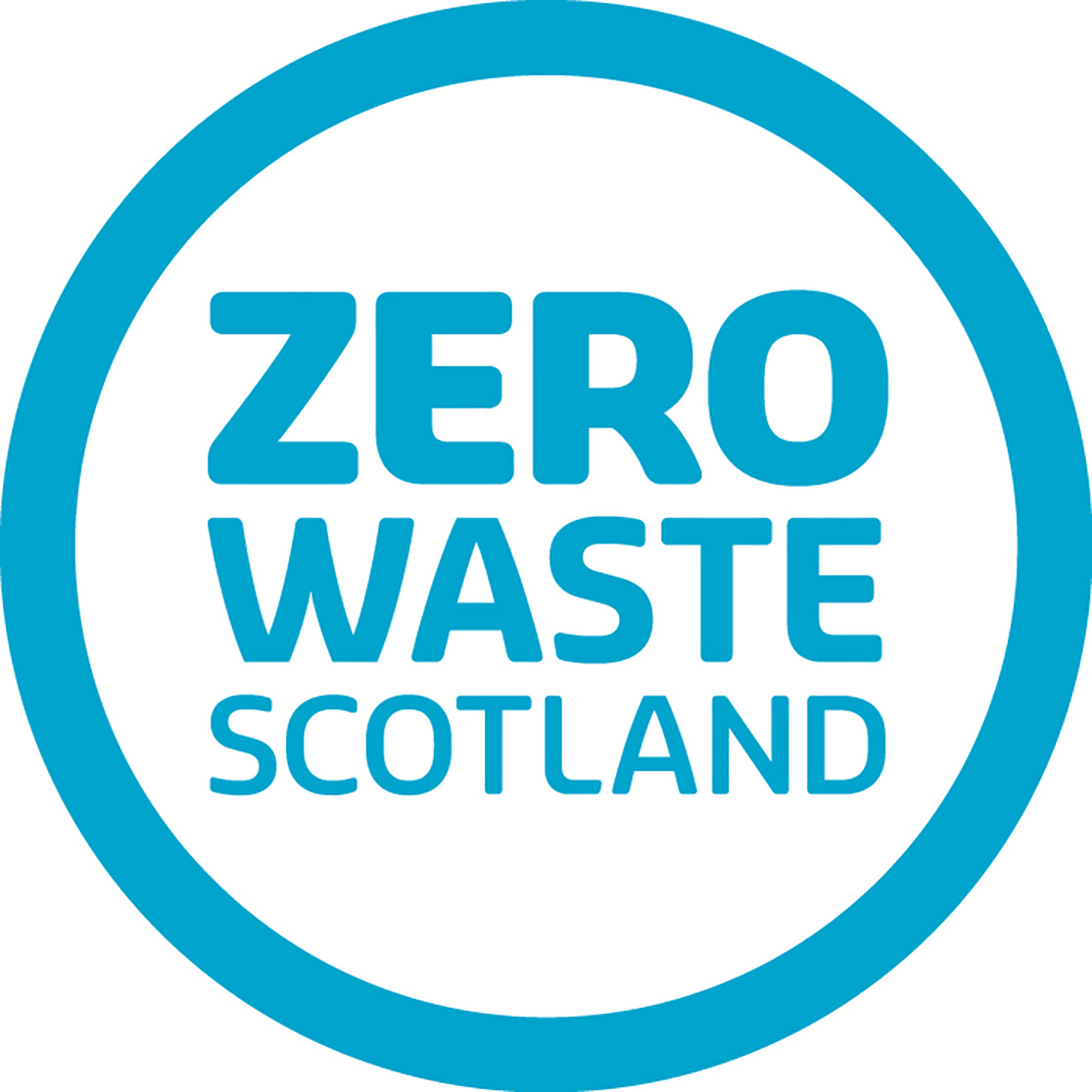 Zero Waste Scotland
What does this involve?
This service helps businesses based in Scotland to develop work that will help increase the growth of the circular economy. Businesses from all sectors are eligible.
The service is designed to help companies explore circular ways of doing business. It will support organisations that are seeking to develop or implement new business models, technologies, practices, products or services that use circular economy principles.
Benefits of a circular economy model can include resource efficiencies, improved profitability, higher quality products, an increased customer base and alternative supply chains for your business.
Zero Waste Scotland's support areas include circular economy business models based around sharing resources, modular design, reuse and repair, remanufacturing and reprocessing.
This bespoke, one-to-one consultancy service can provide support with:
getting started with circular economy
circular business innovation and ideation
circular guidance, advice and signposting
stakeholder engagement
business plan reviews
networking
identifying funding opportunities
communications and marketing
implementation
Am I eligible?
The service is open to businesses and organisations across all sectors in Scotland.
Who is this for?
Businesses and organisations in all sectors in Scotland.
How long does this take?
Zero Waste Scotland aims to respond to enquiries within 5 working days.
Next steps
Visit the Zero Waste Scotland website for more information and to submit an enquiry.
Support provided by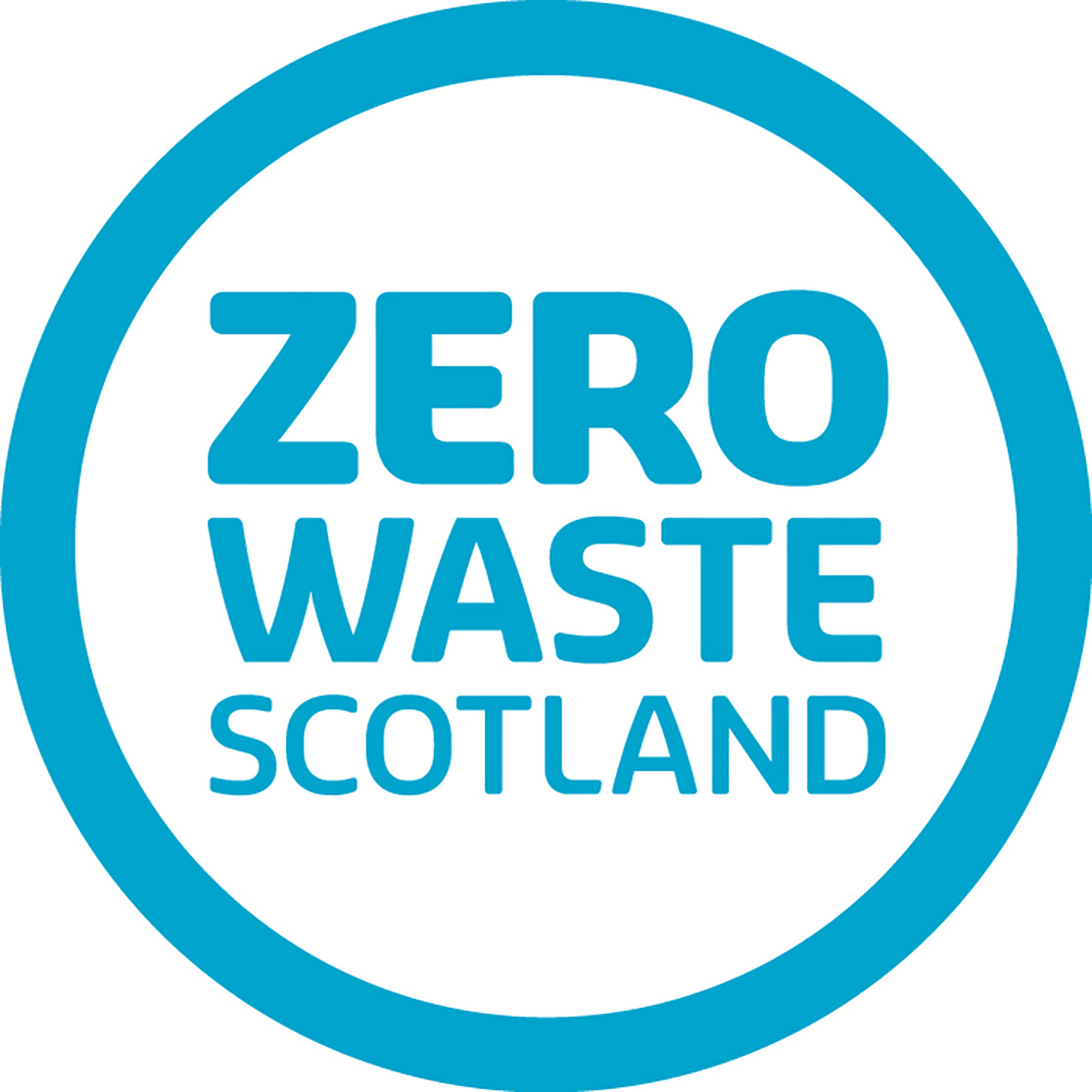 Zero Waste Scotland