Circular Economy Business Support Service
Last Updated: 29 Nov 2021
Contents
Support provided by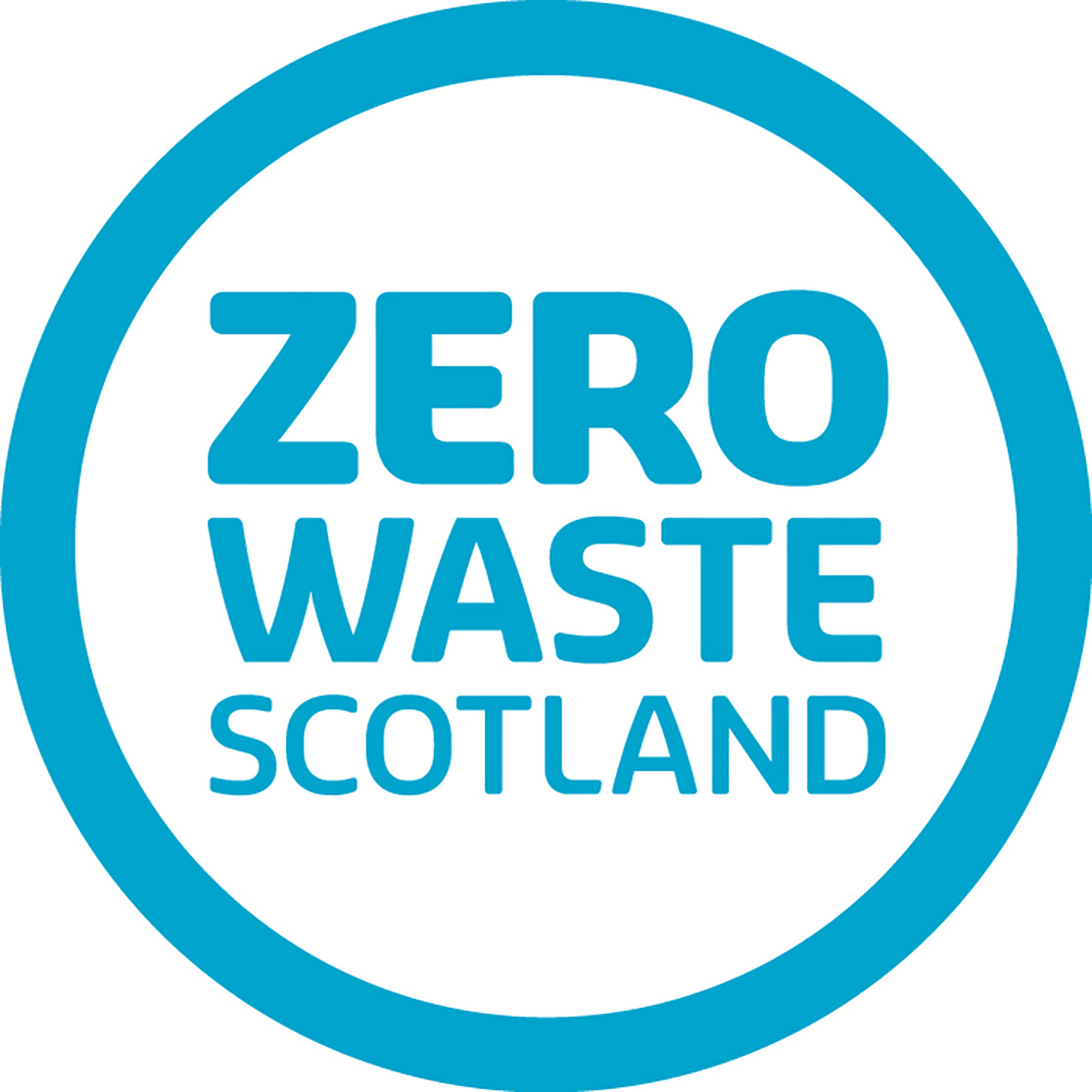 Zero Waste Scotland
What does this involve?
The Circular Economy Business Support Service is administered by Zero Waste Scotland. It offers support to small and medium-sized enterprises (SMEs) based in Scotland develop work that will help deliver circular economy growth. The service delivers tailored, expert, one-to-one consultancy advice across all sectors. 
This is designed to help companies explore circular ways of doing business. A circular economy model can result in resource efficiencies, improved profitability, higher quality products, increased customer base and alternative supply chains for your business.
The service supports organisations seeking to develop and/or implement new business models, technologies, practices, products or services that use circular economy principles.
Zero Waste Scotland's support areas include circular economy business models based around sharing resources, modular design, reuse and repair, remanufacturing and reprocessing.
This bespoke one-to-one consultancy service can provide support with:
innovation/opportunities identification
market assessment
stakeholder engagement
business plan support
life cycle analysis
business case development
commercial case development
support in identifying funding opportunities
communications and marketing support
implementation support
Am I eligible?
The service is open to businesses and organisations across all sectors, but you need to be:
A small to medium-sized enterprise (less than 250 employees/turnover less than €50 million)
A non-profit organisation (charity or social enterprise)
What does this cost?
This is a free service.
It is supported by the Scottish Government and European Regional Development Fund through the £73 million Resource Efficiency Circular Economy Accelerator Programme.
Who is this for?
Small to medium-sized enterprises and non-profit organisations in Scotland.
How long does this take?
They aim to respond to enquiries within 5 working days.
Important information
Upon completion of the service, actions recommended to businesses may be eligible for funding. This could include practical development costs such as prototyping, lab testing and/or field testing of circular economy concepts to generate real-world data.
You can apply for funding via the Circular Economy Development Grant.
Support provided by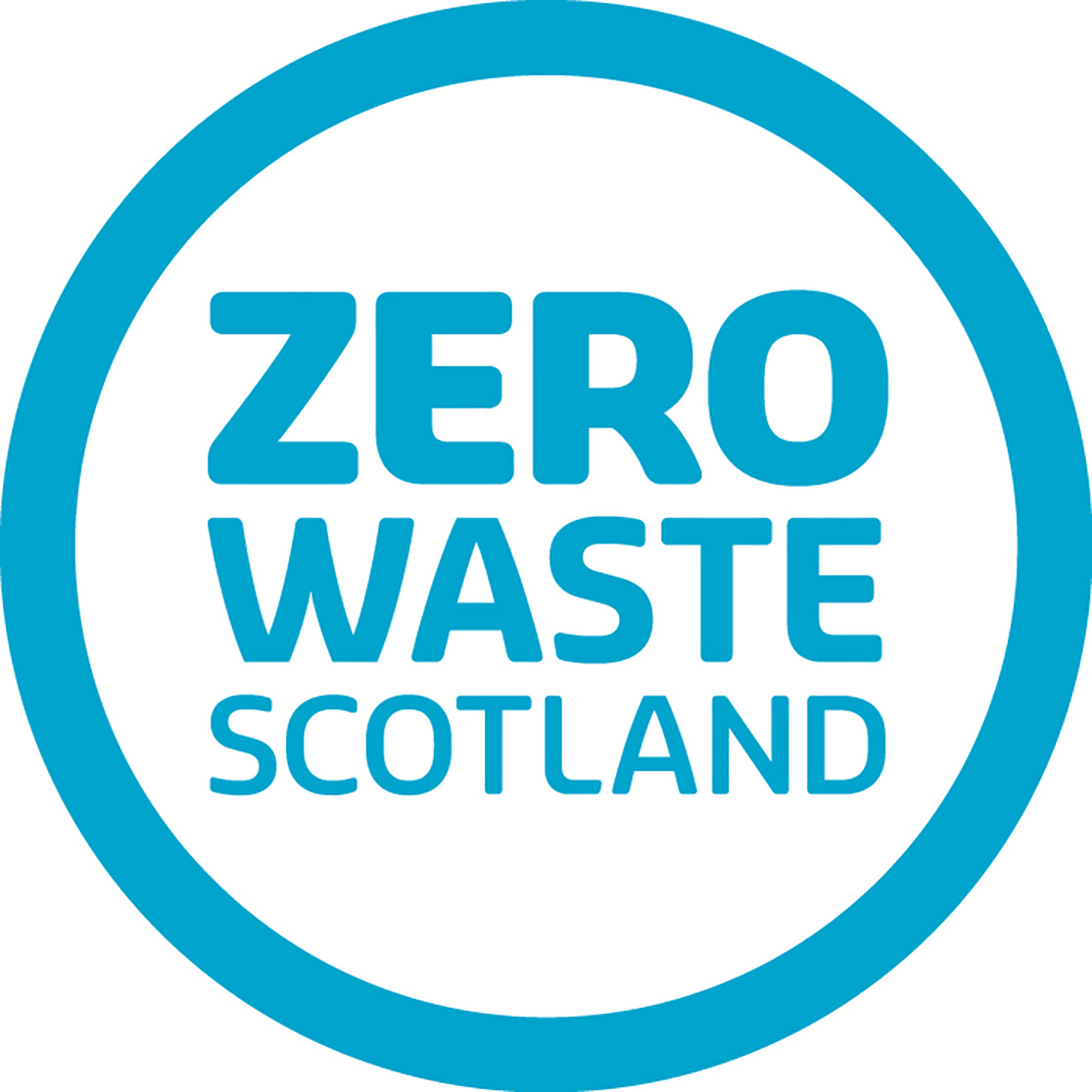 Zero Waste Scotland