Circular Economy Accelerator Centre
Last Updated: 29 Nov 2021
Contents
Support provided by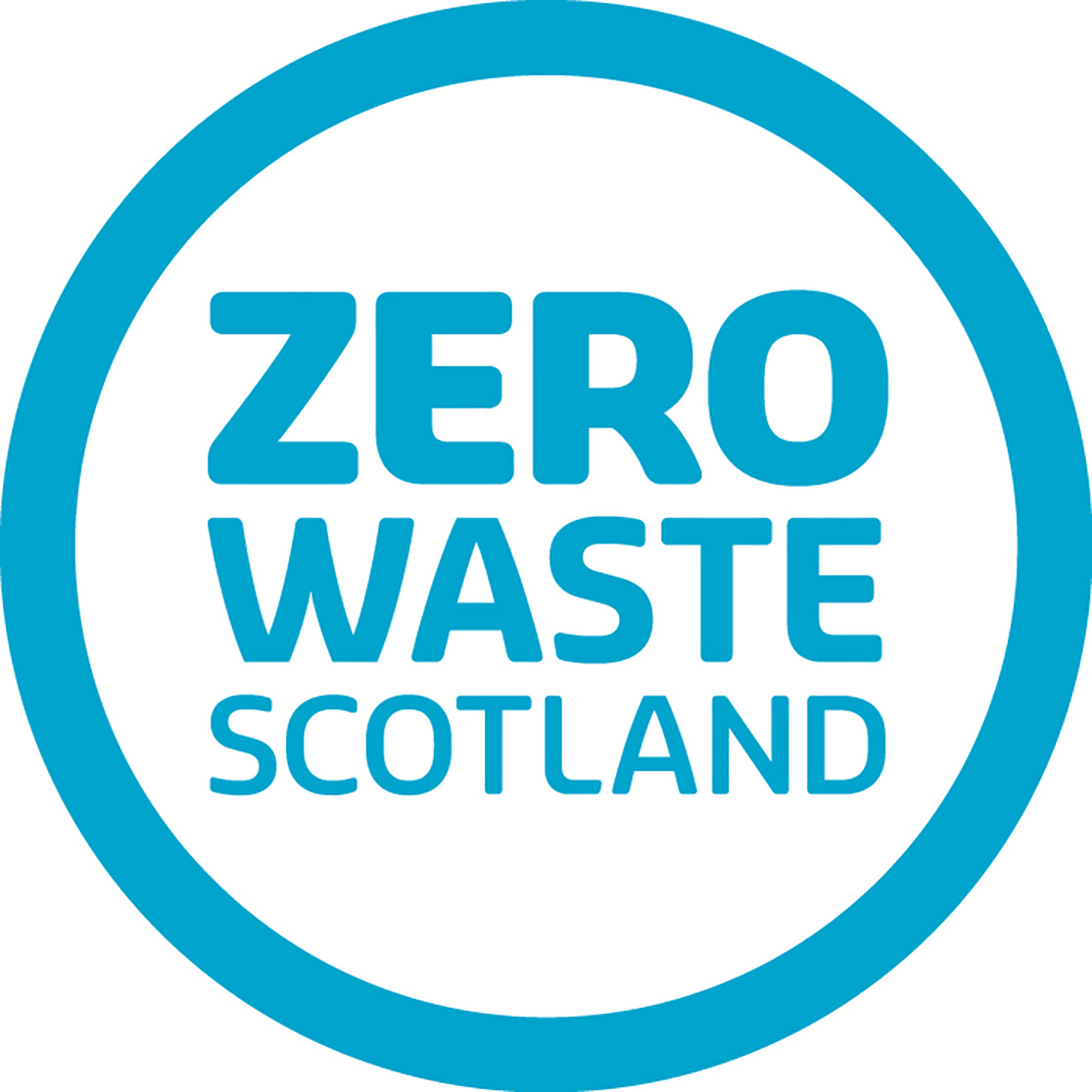 Zero Waste Scotland
What does this involve?
The Circular Economy Accelerator Centre promotes the principles of a circular economy. A circular economy is where products are designed and manufactured in such a way that they can be used and re-used for as long as possible, maximising their value. Physical products are given new life through repair, reuse, remanufacture or recycling.
Transitioning to the circular economy is something that can benefit all businesses. Zero Waste Scotland can support you and your business to make the changes required by supporting and funding the development of new ways of working to help businesses get ahead in a circular economy.
Whether your business has a new idea and needs support to get started through their Business Support Service, or whether you've already tried and tested your idea and need support through the Investment Fund, their team of circular economy experts will support you on your journey.
Am I eligible?
Yes. All individuals and organisations are welcome to make use of the Circular Economy Accelerator Centre to deepen understanding, improve knowledge or be inspired to adopt circular economy practices.
Who is this for?
Any individual or organisation in Scotland with an interest in the circular economy.
Important information
A circular economy is one that's sustainable, and as much as possible eliminates waste. It's an alternative to our current 'take, make, dispose' approach, and means that products and materials are kept in a high-value state of use for as long as possible.
The Circular Economy Business Support Service and Circular Economy Investment Fund are administered by Zero Waste Scotland and contribute to Scotland's Economic Strategy, as well as the Scottish Government's Smart Specialisation Strategy, A Manufacturing Future for Scotland (a programme for Government commitment), and Making Things Last, Scotland's circular economy strategy.
Support provided by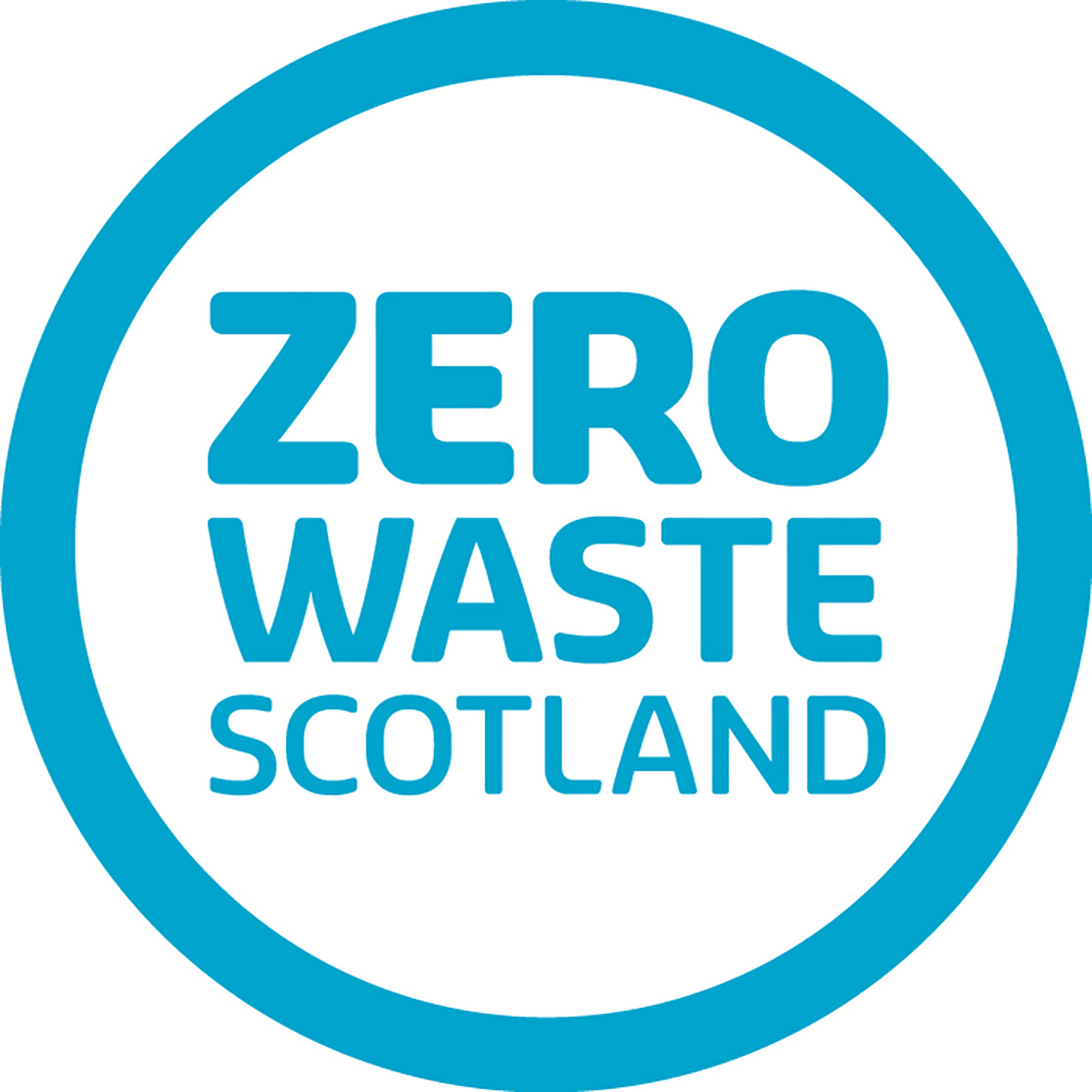 Zero Waste Scotland